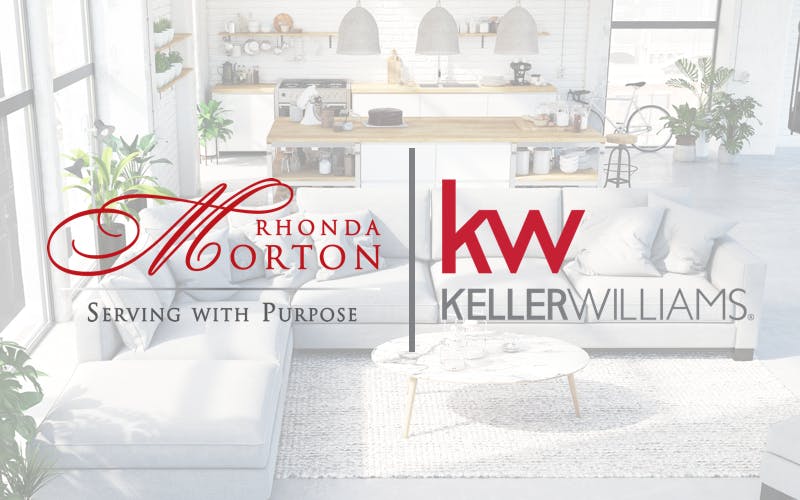 October newsletter
Happy Fall!
While the weather has been cooling, the market seems to be a bit busier than normal. And there was a lot of good news for King County this month with Seattle area voted one of the top real estate markets in 2020 by Urban Land Institute, the best cities to live in by Money Magazine (Redmond came in #12) and Seattle being named one of the top cities to invest in by FOX Business. Finally, if you're a homeowner, don't forget to pay your property taxes by the end of this month.
Rhonda Morton 
Real Estate Professional
The market often slows in the fall and gives buyers a time to catch their breath. But this year, I have seen more multiple offers, especially on "turn-key" homes not in need of much updating. Mortgage rates remain at three-year lows which may be part of the reason. These historically low rates open the market for first-time buyers, while existing owners may choose to take this time to cash in on equity and upgrade without increasing payments. Read on!
Northwest Multiple Listing Service
Northwest MLS Brokers Say Transition to Fall Creating Opportunities for Buyers
Northwest Multiple Listing Service brokers reported year-over-year gains in pending sales, closed sales and prices, but its report summarizing September activity also showed an 18% drop in inventory compared to a year ago.
"The transition into the fall housing market creates opportunities for homebuyers," suggested J. Lennox Scott, chairman and CEO of John L. Scott Real Estate. "Although there are fewer listings than what buyers find during peak summer months, there is also less competition" for the available inventory, he added.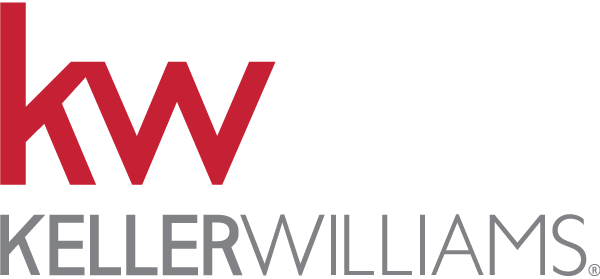 This is not intended to solicit properties currently listed for sale or individuals currently under contract with a brokerage. All information was current on Oct 15, 2019.



Powered by avenuehq.com.
Copyright © 2019 AvenueHQ.