Tauwhiro Taiohi - Youth Workers in Secondary Schools (YWiSS)
We will be taking gifts this year again for YWISS - presents for teenagers aged 13-17years. Last date to drop them off at the church is Sunday 4 Dec.
Please Note there will be no Service Christmas Day (next... Service will be Jan 1 2023)
OUR HOSPOP SPACE IS LOOKING GORGEOUS
Watch this space as we offer hospitality to our community!

MORE STRUCTURAL ROT DISCOVERED

Our church building seems to be 'the gift that keeps on giving.' More rot has been found in the load-bearing studs either side of the big stain glass window facing Jervois Road. That whole wall has been structurally unsound for a while and we're blessed that it has held as long as it has. These are important studs and so it is crucial that they are repaired. This could easily add another $50k+ to the project.

This project has become an exercise in increasingly moving goalposts. However, our project managers/ workers believe that this is the last of the potential big 'surprises.'

However, due to these increasing costs, by our estimates, we have just over a million more dollars to fundraise. We are working on some plans to meet these costs but in the meantime every penny counts.


Please add fundraising for St Stephens into your prayers!!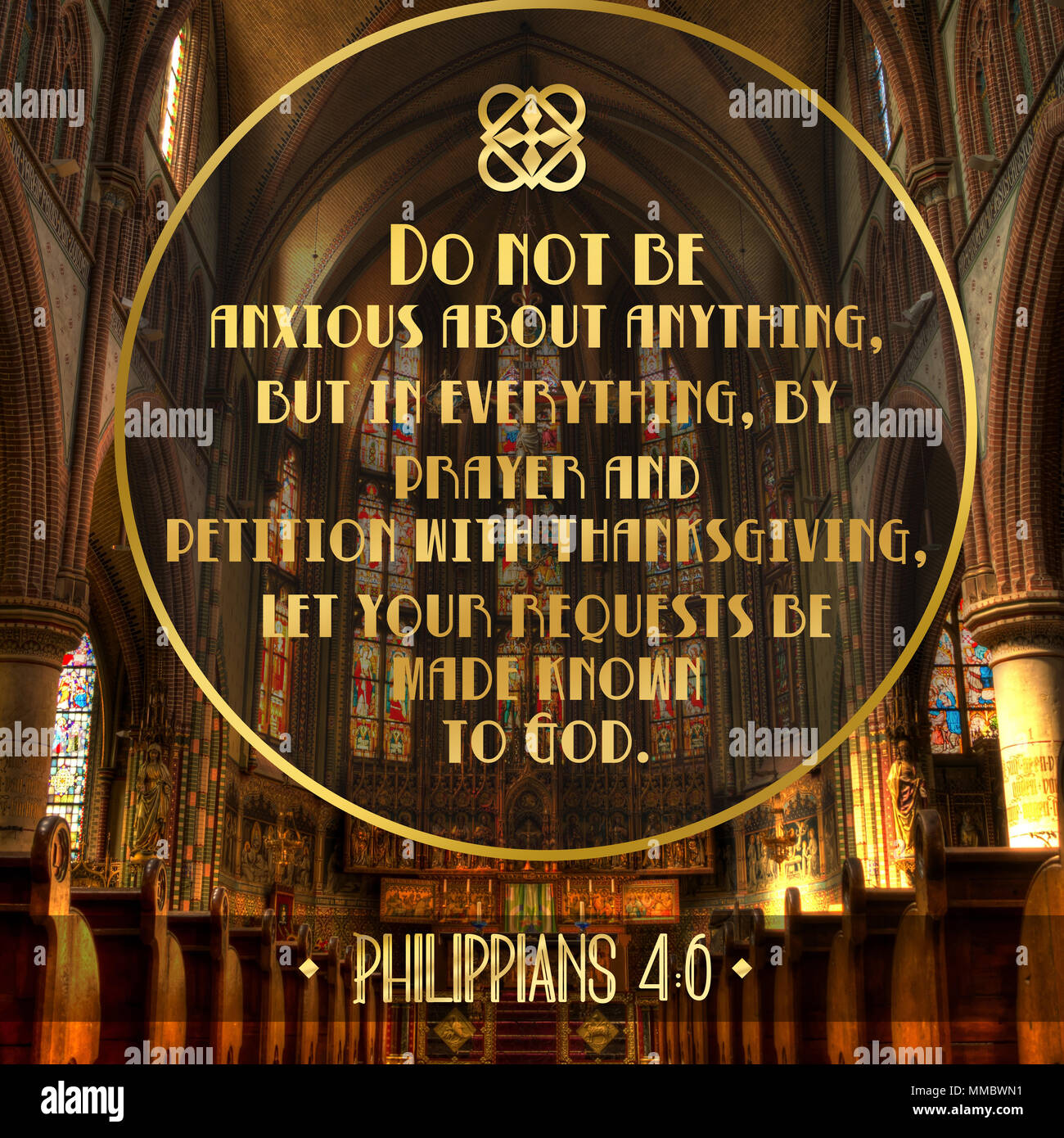 Start getting excited because St Stephen's 2.0 will be a thing of beauty and fit for purpose!