Next Board of Managers: Tuesday August 23 7.30pm @St St


LEARN HOW TO WEAVE AND ALL ABOUT THE TIKANGA (PROTOCOL) OF MĀORI WEAVING
Marewa has 11 years experience of teaching Raranga Harakeke/ Korari weaving. She has a certificate in Traditional and contemporary Māori weaving.

There are three sessions, each lasting 3 hours. Ensure that you book for all three.

The cost is $30 per session.

Book here: https://www.picktime.com/StStephensPonsonby

Please bring cash or pay into the following account:

Acc. Name: St Stephens Presbyterian Church
Acc. No: 38-9016-0798775-00

Open to all. Limited to 10.



DONE AND DUSTED! GOOD TURNOUT LAST NIGHT!
GREAT FOOD AND GREAT COMPANY!


Community Prayer & Listening Walk
A group of us have been walking around the neighbourhood. It's interesting seeing what you miss when you're driving. Being in tune prayerfully and being present in our God-chosen community is important.

What's going on in our surrounding community? Let's go for a walk and see, listening to the community, God and praying on the way! We are set to get back out walking, the first Wednesday of each month at 10.30am!!!!
Next walk September 7 @10.30am.



Rebuild News in Brief

STAGE 1 WAS ALMOST COMPLETE

Even more rot has been found in the church. Unfortunately, some of this rot is in important structural places. In some ways, it's good to find it now and deal with it. Rot of this nature does not happen overnight. Sadly, this means more time and more money.

Fundraising Appears to Be Less On Track Than Previously Thought

Things were looking great but all the extra work/ economic situation is pushing up expenses. It is being loosely calculated that we need to raise another $700, 000ish. The economic situation is making some of the typical avenues a little more problematic. We have trust that the money will come in. If God desires this rebuild to happen, then it will.


Please add fundraising for St Stephens into your prayers!!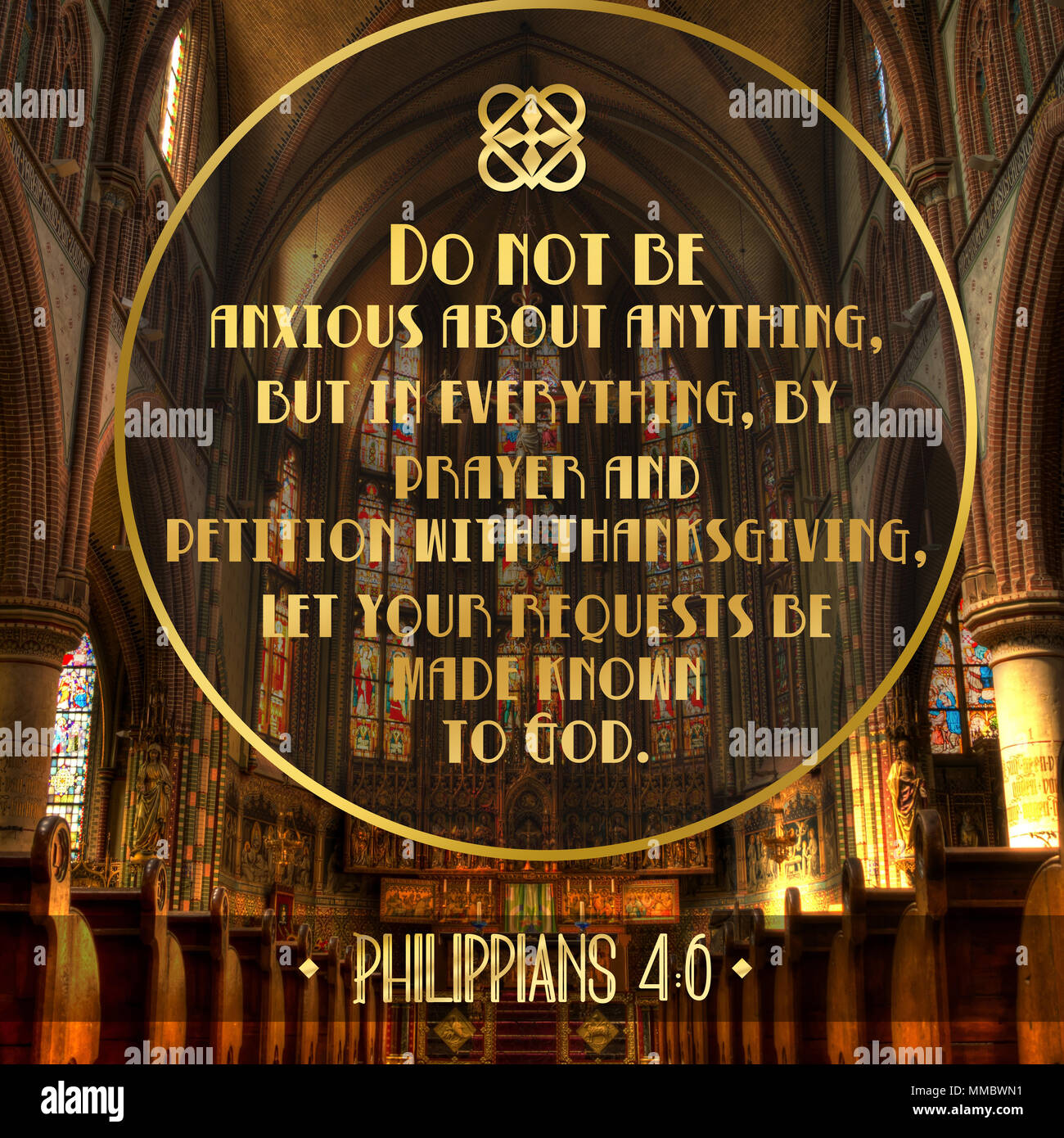 Start getting excited because St Stephen's 2.0 will be a thing of beauty and fit for purpose!