HAPPENING AT ST ST

Our tutor, Lene, is a professional printmaker and artist.

When: Saturday 22 October, 2pm - 4pm
Where: St Stephen's Presbyterian Church, 65 Jervois Road, Ponsonby.
GO here to register
NB this is not a free session
https://www.facebook.com/events/443342927728196


Our first good yarns event went well. A great feel and some new connections made. Next Good Yarns - This Coming Tuesday
Sep 13 10am
Register your interest here:
https://fb.me/e/1MiaaUjVL

STAGE 1 WAS ALMOST COMPLETE

Even more rot has been found in the church. Unfortunately, some of this rot is in important structural places. In some ways, it's good to find it now and deal with it. Rot of this nature does not happen overnight. Sadly, this means more time and more money.

Fundraising Appears to Be Less On Track Than Previously Thought

Things were looking great but all the extra work/ economic situation is pushing up expenses. It is being loosely calculated that we need to raise another $700, 000ish. The economic situation is making some of the typical avenues a little more problematic. We have trust that the money will come in. If God desires this rebuild to happen, then it will.


Please add fundraising for St Stephens into your prayers!!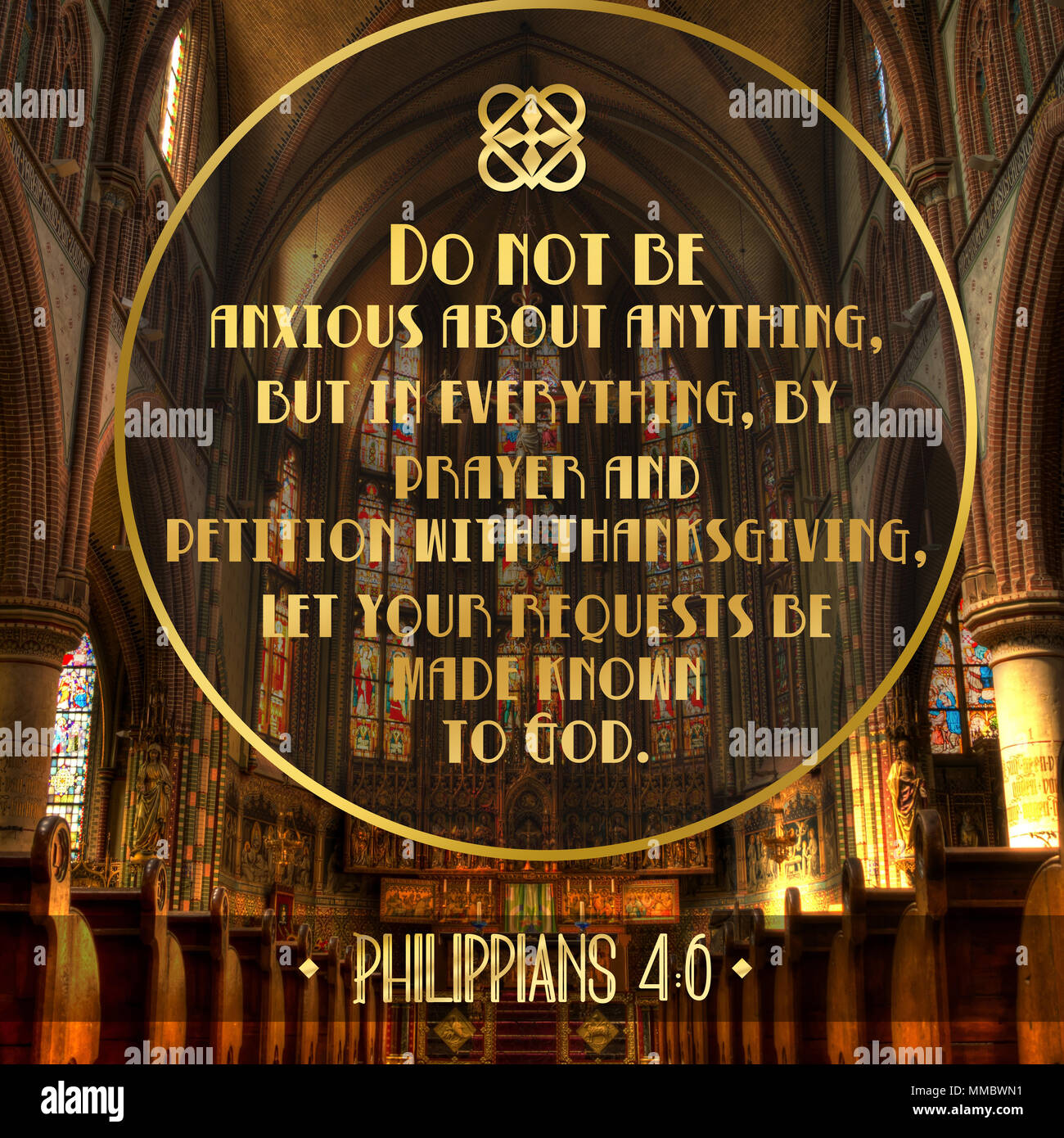 Start getting excited because St Stephen's 2.0 will be a thing of beauty and fit for purpose!