Tauwhiro Taiohi - Youth Workers in Secondary Schools (YWiSS)
We will be taking gifts this year again for YWISS - presents for teenagers aged 13-17 years. The last date to drop them off at the church is Sunday 4 Dec.
Please Note there will be no Service Christmas Day (next... Service will be Jan 1 2023)
VERY IMPORTANT CONGREGATIONAL MEETING AFTER CHURCH DECEMBER 11
See below for info...

THE STEEPLE

Our church is most definitely 'the gift that keeps on giving.' It has come to light that our steeple is in need of a huge amount of restoration work. Once again considerable structural rot has been found, as well as historical sub-par repairs that need to be remediated. It is in such a state that the work will need council consent. This, once again, increases costs and time. This has been estimated to cost $300, 000+ but it is very likely to exceed that number.

FUNDRAISING REALITIES & CONGREGATIONAL MEETING

As things stand, we face a massive shortfall. If we were only dealing with restoration due to the fire we would have been fine. However, now that we have almost another million added to costs due to rot and water damage we find ourselves having to utilize our assets.

On top of these costs, we also have to face the reality that our big hall is in need of some major costly repairs, our middle hall is not entirely fit for purpose and the manse has some significant work needing to be done too.

In order to put St Stephens in a financially better place and to ensure that we have adequate funds, we will be seeking permission from the congregation and from Northern Presbytery and the Presbyterian Church Property Trust to sell up to 800m2 of our land. This land is likely to be the garden behind the hall and the footprint of the hall too (which will potentially be sold/ demolished).

Our initial proposal to sell just the garden area may not raise the capital that we need, and we need to face the reality that our big hall is a liability to us at the moment.

By doing this we can cover all our costs, have a renewed worship space and have money in the bank to make our remaining facilities much better and fit for purpose.

A motion will be put to the congregation in a congregational meeting after the service on
Sunday December 11
.
We need everyone to be present so that we have the strength of numbers when we present our congregational vote to the Presbyterian 'powers that be.'

We will make it possible for people to join online too!

At this meeting we will also ask for permission to apply for a loan (hopefully interest free) of $1.7 million as a stop-gap. If the land sale is approved that loan will then be paid off in full!

Unfortunately, at this time (bar a miracle 👏) these seem to be our only options.

* Please pray that if this is right that all the boxes get ticked by the appropriate parties...

*Please pray that if this is not right that a miracle occurs... (we need one)
Please add fundraising for St Stephens into your prayers!!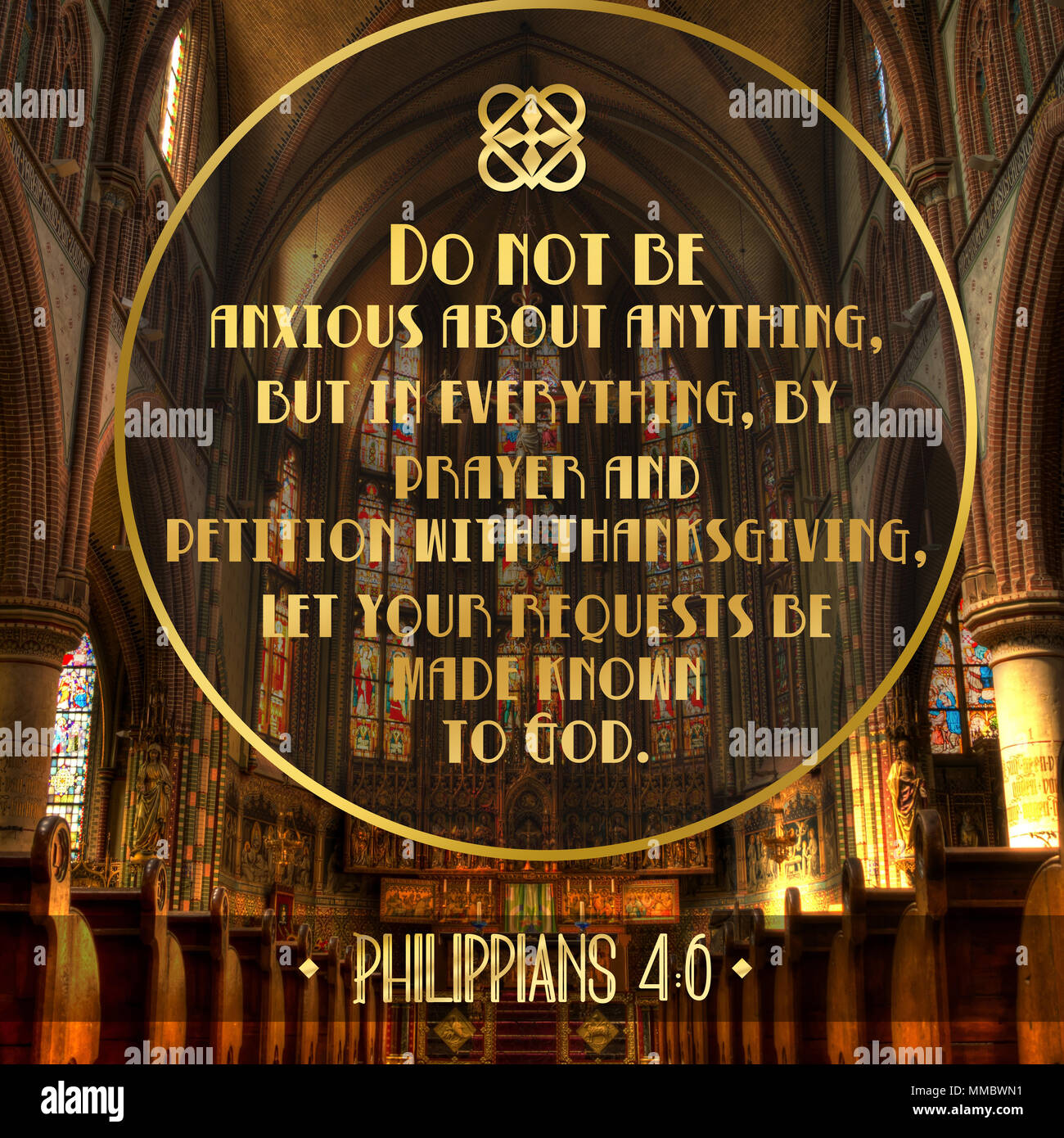 Start getting excited because St Stephen's 2.0 will be a thing of beauty and fit for purpose!