1) There will be no BOM meeting this month due to a number of people being away.

2) We will be taking gifts this year again for YWISS - presents for teenagers aged 13-17years. Last date to drop them off at the church is Sunday 4 Dec.


Please note that Grant will be on leave from Monday Oct 17- Tuesday 8 Nov
Please contact an Elder if you need anything.



HAPPENING AT ST ST

Our tutor, Lene, is a professional printmaker and artist.

When: Saturday 22 October, 2pm - 4pm
Where: St Stephen's Presbyterian Church, 65 Jervois Road, Ponsonby.
GO here to register
NB this is not a free session
https://www.facebook.com/events/443342927728196


Our first good yarns event went well. A great feel and some new connections made. Next Good Yarns -
NOV 8 10am
Register your interest here:
https://fb.me/e/1MiaaUjVL
OUR HOSPOP SPACE IS LOOKING GORGEOUS
Watch this space as we offer hospitality to our community!

HISTORICAL INADEQUATE REPAIRS AND STRUCTURAL ROT
As the layers of the church are peeled back more and more issues are being found. Inadequate structural repairs from the past have been discovered which need to be rectified as well as considerable rot.
Some of this rot is due to poor design e.g. concrete ramps without considerable drainage pooling water into the framework. Some is simply indicative of the age of the building. As we keep finding more and more 'surprises' our costs keep rising and in this economic climate that is not ideal.
Examples
As kaitiaki (stewards) of this toanga (heritage treasure) we need to be responsible and ensure that we do things properly without cutting corners. Cutting corners is a false-economy and someone, somewhere ends up paying for it.
This means that our fundraising goalpost keeps moving. We do have some ideas up our sleeves and we are not in an impossible spot just yet but it will possibly require some flexible and forward thinking.
STAGE 2 (Internal Works)

We have almost secured N-Col for stage 2 and are in the signing of contracts and agreement phases with them. The timeline for completion keeps moving due to unforeseen issues. However, we hope to have N Cole starting on stage 2 this November. The tentative completion date is August 2023.


Please add fundraising for St Stephens into your prayers!!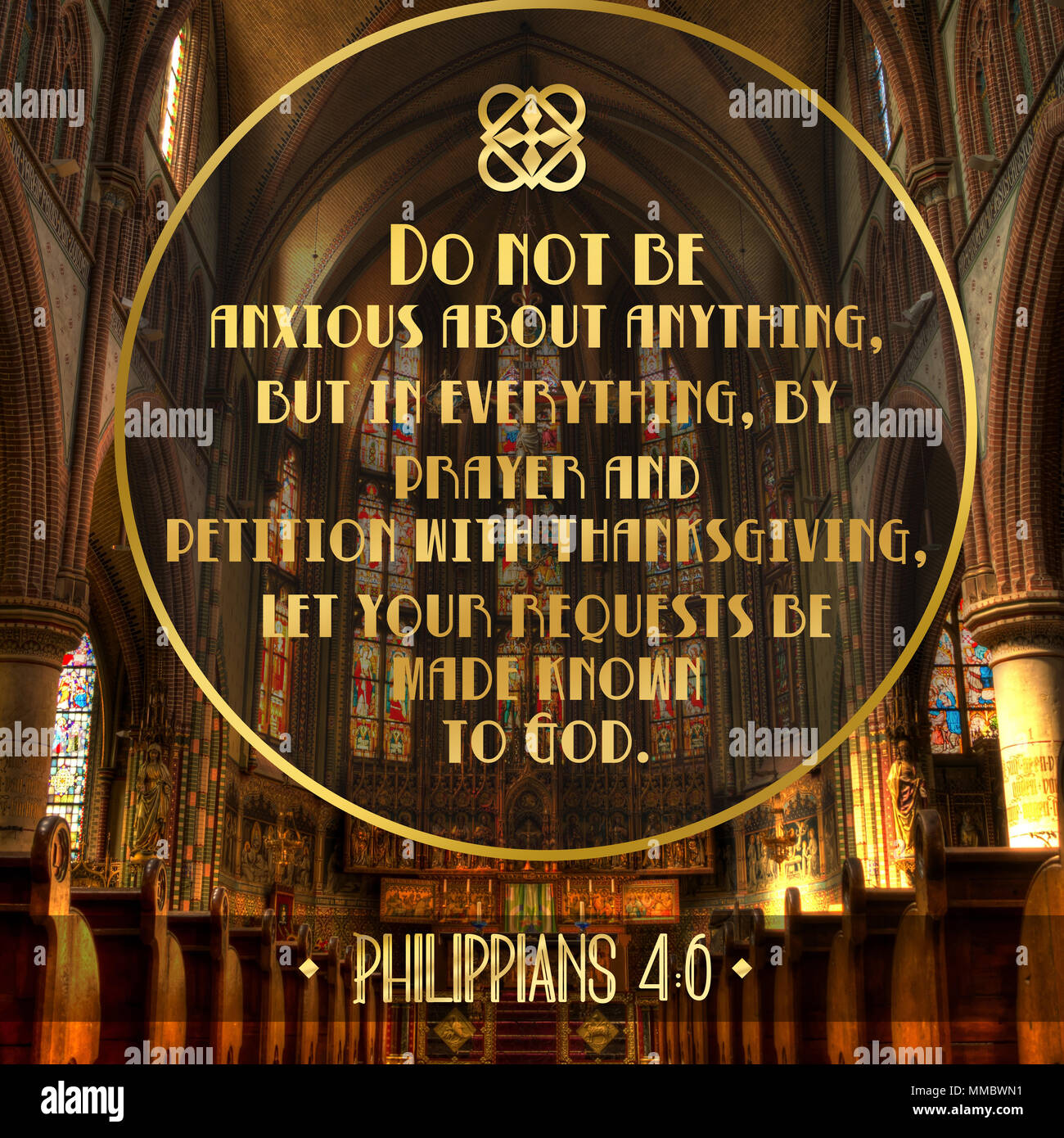 Start getting excited because St Stephen's 2.0 will be a thing of beauty and fit for purpose!