Black History Month is Feb 1-March 1, 2021. And while we should be at the point where our curriculum has better inclusion, we are not. We would like to know how schools are teaching and recognizing the wonderful contributions made by Black Americans. Please take a moment to fill out this form and share the activities in your school or classrooms that are occurring in the month of February. We would love to visit, listen, and celebrate with you! If you are not even sure where to start, you can include that in the form and we can come present virtually to your school.
How to have Crucial Conversations about recent History
What happened at the Capitol?
This article guides teachers in the discussion about the historic events at the US Capitol on Jan 6th, 2021. "This isn't about teachers superimposing their opinions, but about empowering young people to come to fact-based conclusions using their own critical thinking skills."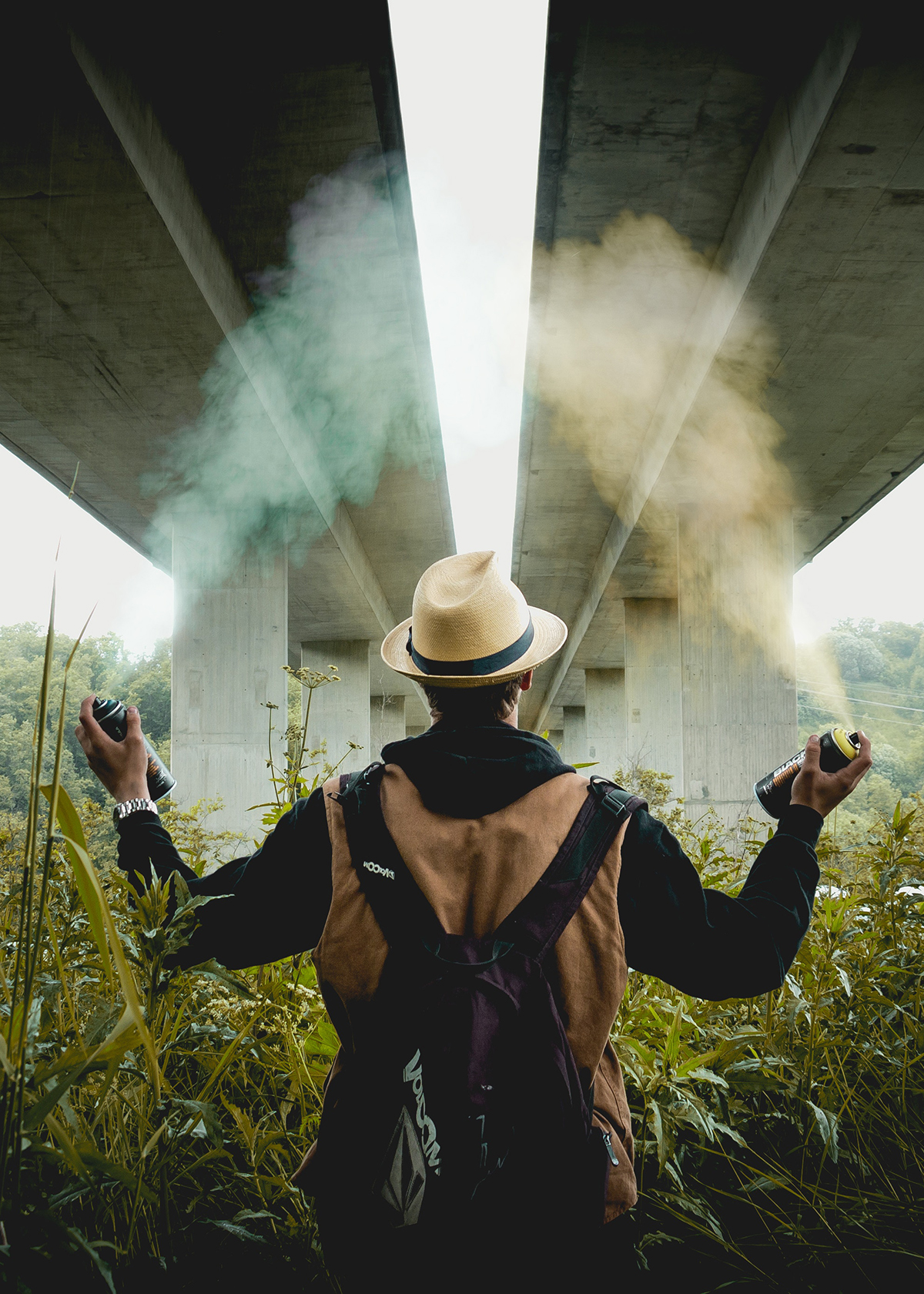 PBS recommends
We are living in unprecedented times. Parents and teachers may want to shelter children from negative events going on in the world while others are eager to explain current events to children in ways that are age-appropriate. This PBS Article can help you if you are ready to have some healthy conversation in your classroom. Remember to stay neutral.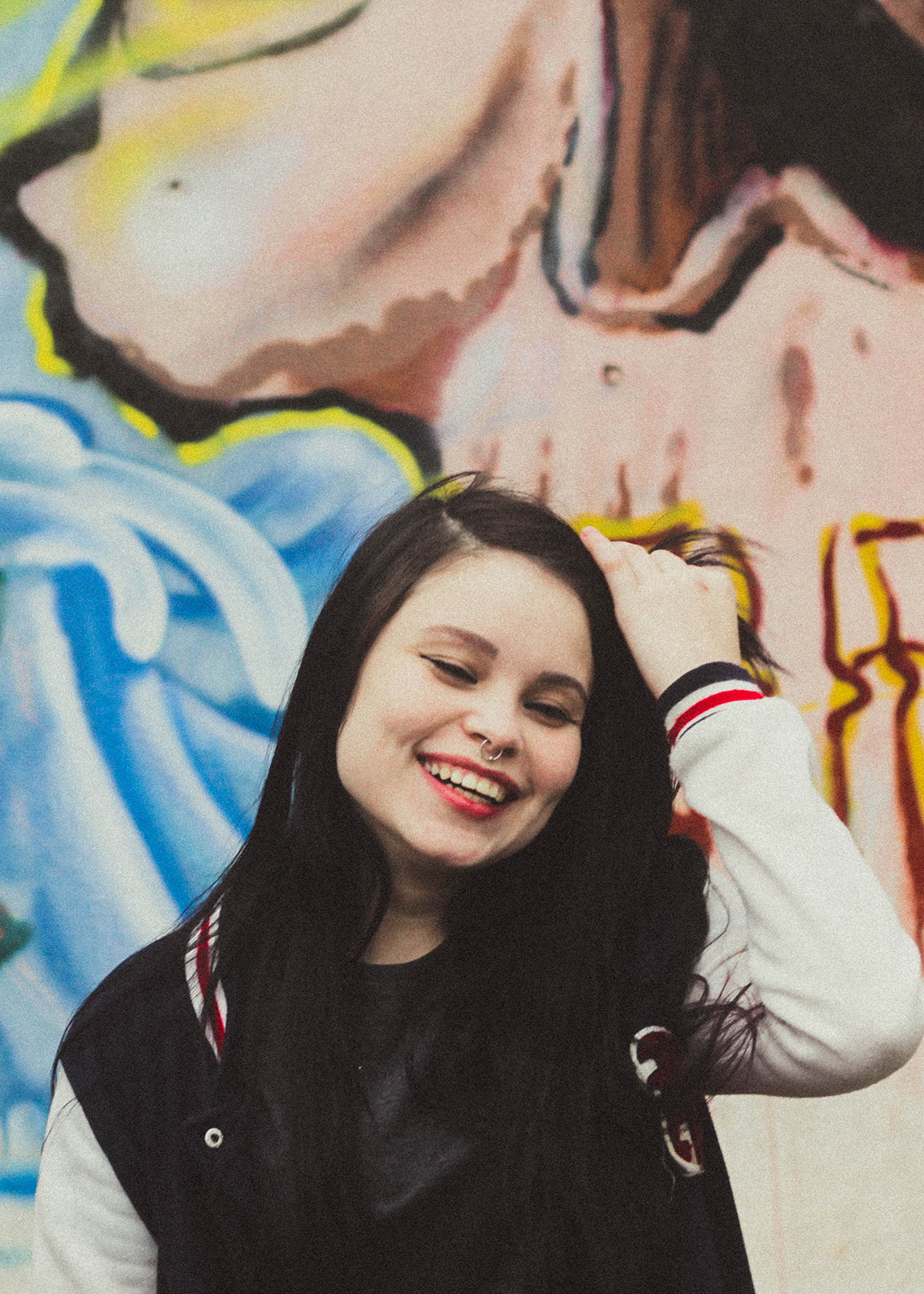 Talking to students-for parents
This article helps parents with a few examples of activities that create positive change both for your family and the world, and shows your child that positive contributions can be made to help people during these difficult times!
Parent and Outreach Digital Bulletin Board

This virtual bulletin board has information that our families could use. The content has events, resources, and events in our Jordan School District Community and Greater Salt Lake County. Please share this bulletin board with your parents. Click here for the information.
Student Outreach Specialist
As you are all very aware, this year has created new challenges with many changes, sometimes hourly. In an attempt to fill one of the gaps for our ELs, Sheri Sample and Shasta Burton will be teaching some LA and ELD classes for the Virtual High School for the remainder of the year while also working as a Student Outreach Specialist. The hope is to provide the necessary language services for our ELs in high school while also providing students with an advocate to help them navigate their virtual learning. We hope this means that your ELs learning virtually will be in compliance. Part of the new role will be reaching out to students and their families to see what we can do as a community to support them. If there is an EL learning virtually that you are worried about, please fill out this form, and we will make sure to reach out to students.