Immigration Canada
To our clients and collaborators,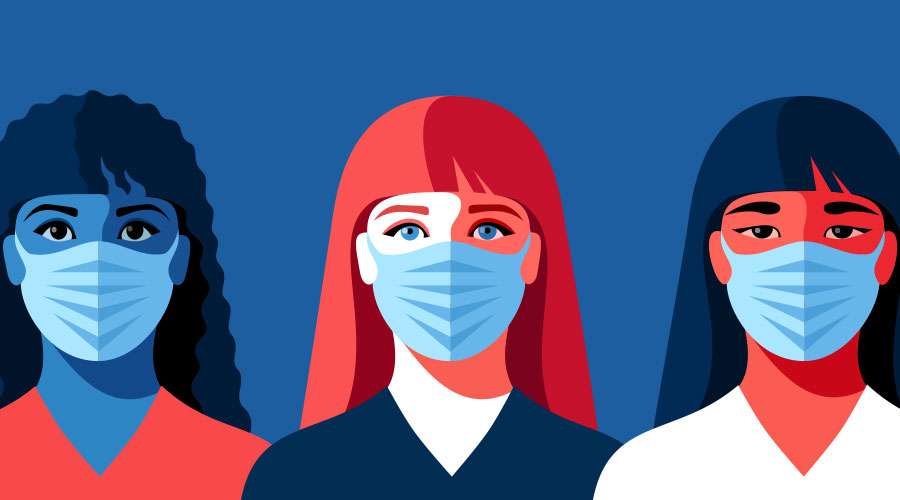 This week's special newsletter provides an overview of notable changes in Canadian immigration including all measures directly related to the COVID-19 pandemic. Here is the latest news as of August 6th, 2021.
To our clients and collaborators,
The Canadian border will open to vaccinated Americans as of August 9
Following Prime Minister Justin Trudeau's July 19 announcement, travelers who reside in the United States and are United States citizens or permanent residents of the United States will be able to enter Canada for non-essential reasons as of August 9, 2021. They must be fully immunized and have received the second dose at least 14 days before their arrival in Canada.
Quarantine and screening requirements eased as of August 9, 2021
As of August 9, 2021, the compulsory 3-night hotel stay for non-vaccinated people will no longer be in effect. People who have not been vaccinated will have to undergo a screening test on arrival, as well as on the eighth day, while respecting a 14 day quarantine from their place of residence.
Unvaccinated children under the age of 12 will no longer have to quarantine for 14 days, but will have to avoid public places such as summer camps, daycares or schools. However, theywill be tested upon arrival and on the eighth day following their arrival.
Travelers who are fully vaccinated and do not show symptoms of COVID-19 will no longer be routinely subjected to a molecular test upon arrival on Canadian soil.
Canada Border Services Agency officers strike -
Disruptions expected at ports of entry as early as August 6, 2021
CBSA officers began a phased strike on Friday, August 6th at all Canadian airports, land border crossings, commercial ports of entry, postal facilities and headquarters. This will be a work-to-rule strike. Travellers will have to be patient and expect longer wait times when arriving in Canada for thorough customs and immigration checks. This could seriously disrupt the flow of traffic at the border. This strike comes at a time when Canadian borders are reopening for fully vaccinated Americans and permanent residents of the United States.
The EXEO team