Summit Agenda
Please Note: that the agenda released below is only a small preview of the entire agenda. Updates are released in our newsletters as we receive the information.
Registration
45 Minute Registration Period
9:00 - 9:30 AM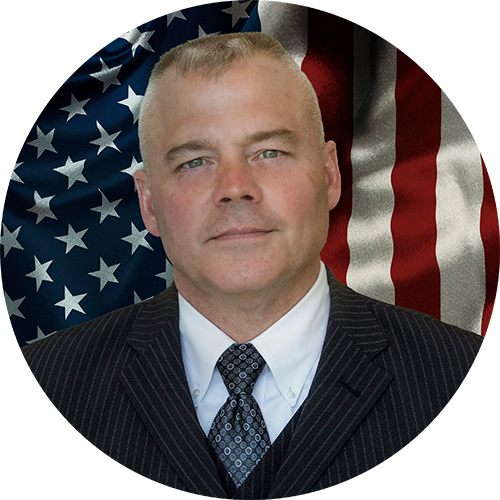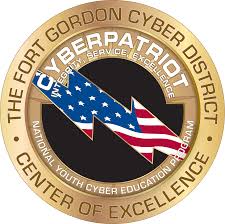 Welcome & Opening Remarks
Dr. Thomas Clark
Fort Gordon Cyber District
Color Guard:
Greenville Civil Air Patrol Squadron
- Captain Karen Taylor
9:30 - 10:00 AM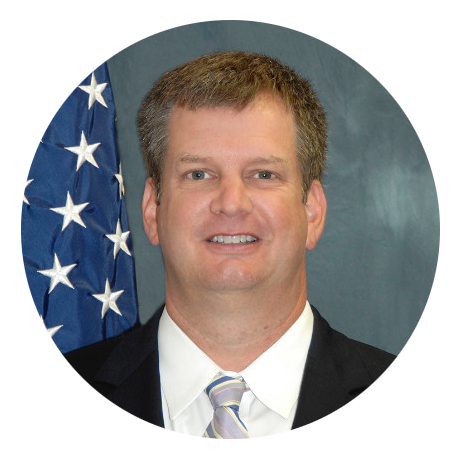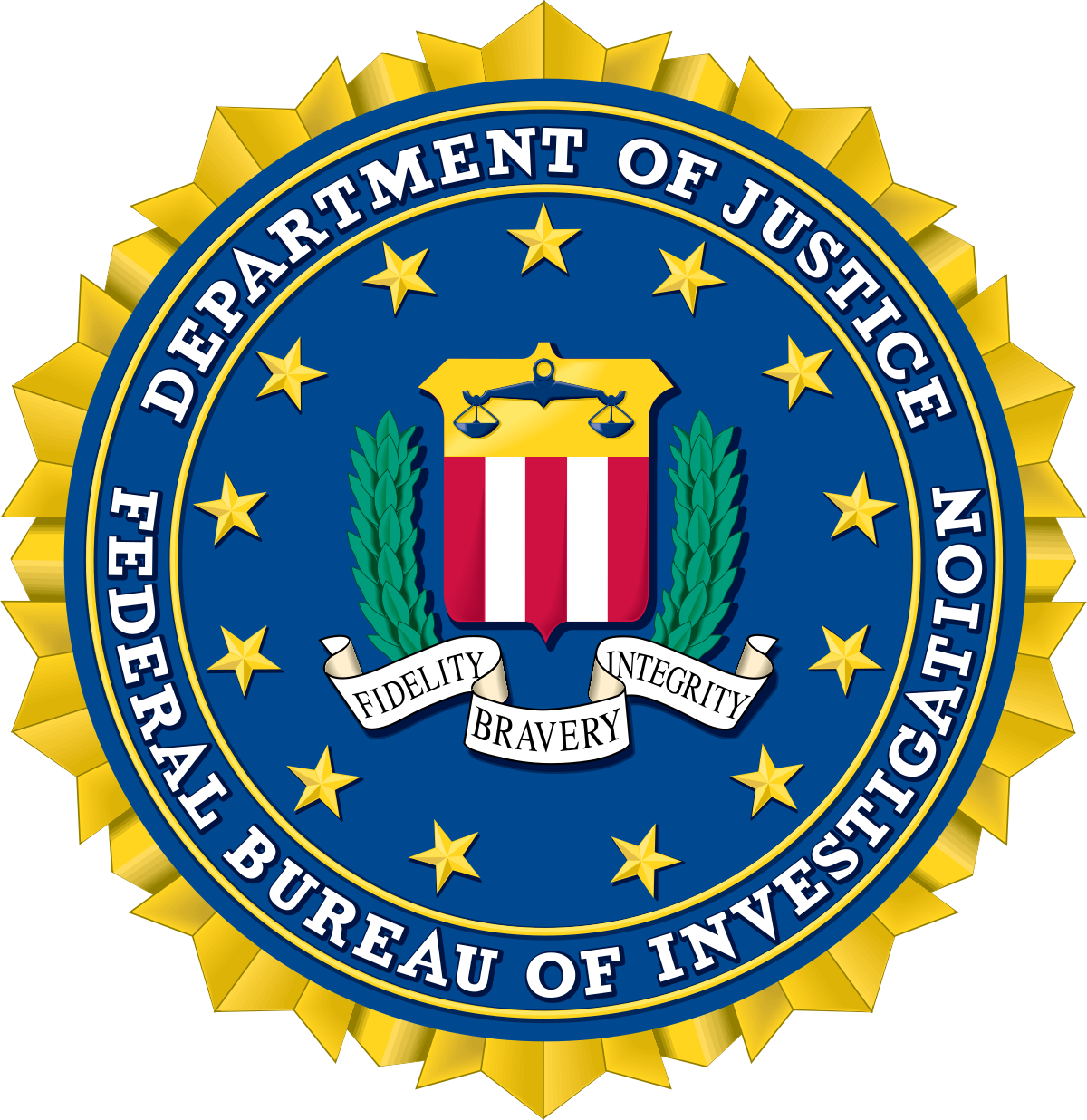 The Chinese Government Plan for Technology Acquisition
Doug Hemminghaus
FBI (Assistant Special Agent in Charge, National Security Branch, Federal Bureau of Investigation)
10:00 - 10:45 AM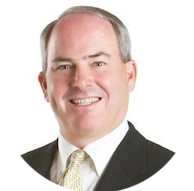 Panel: Cyber for Small & Medium Businesses
Moderator: David Furr
10:45 - 11:15 AM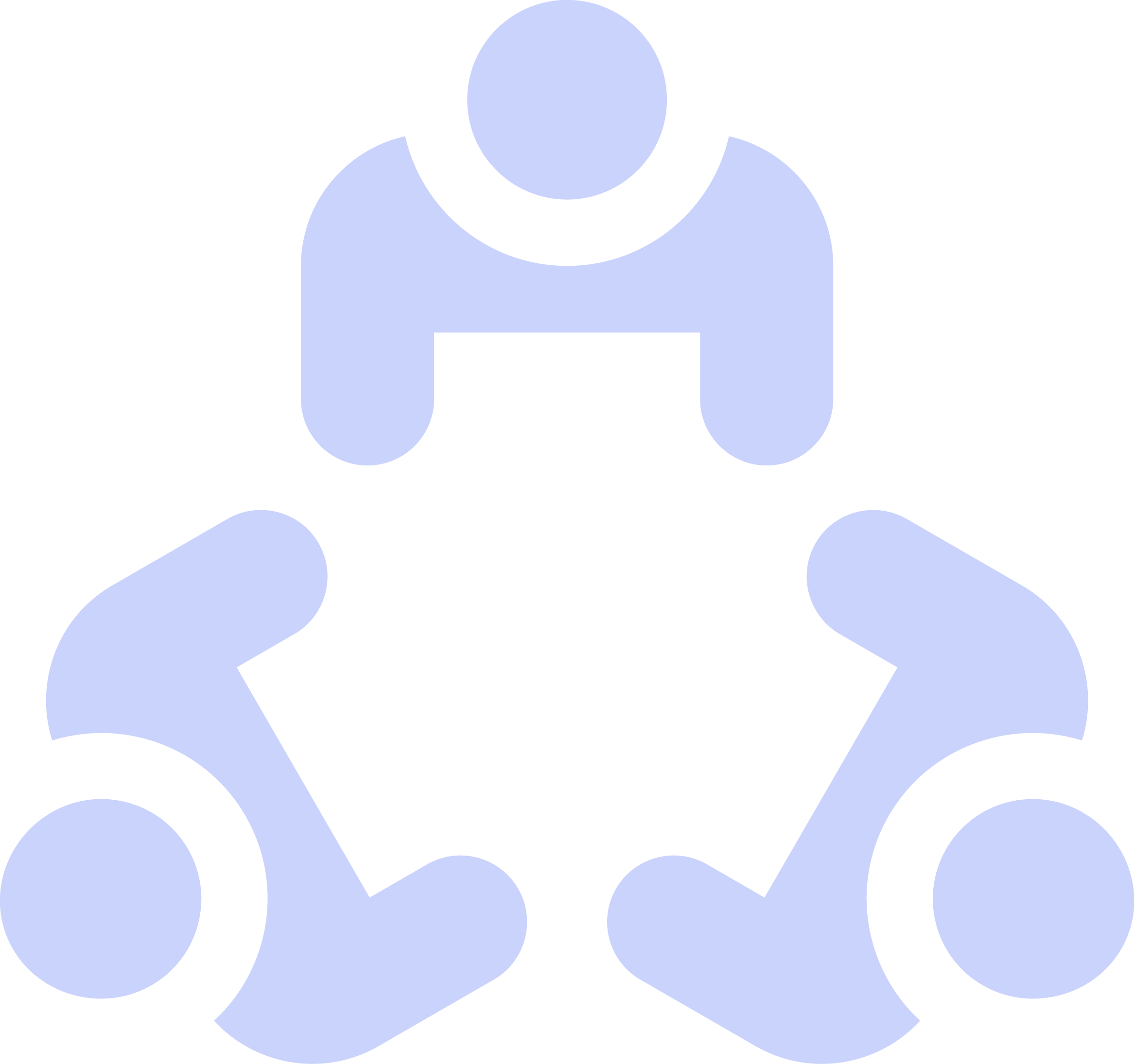 Networking Break
15 Minute Break Period - Bring your business cards!!