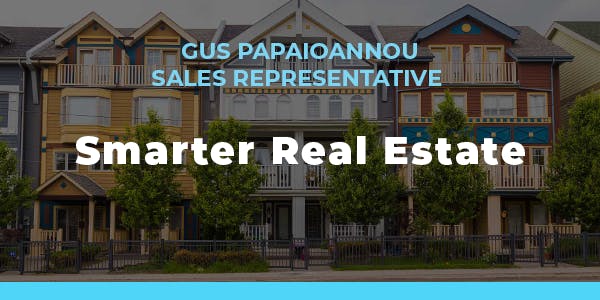 August 2020 Newsletter
Hello Friend

Welcome to my monthly newsletter. Below you will find the latest in real estate news and stats for the Toronto area as well as a short update about the current mood and happenings of the market. If you have any questions about market conditions in your community, want to know what your neighbour sold for, or have any other real estate related questions as always please message me or call me directly.

If you prefer not to receive these updates you can unsubscribe at the bottom of this email.
5 ways to stage your home on a budget
Selling your home can be stressful, yet it doesn't have to be. Here are some quick tips on how to stage your home on a budget.
Home staging is an essential part when selling your home. It's a buyer's first impression, and first impressions are everything. While it's intimidating, staging doesn't have to come with a massive price tag. There are some quick ways to make your home look expensive to a potential buyer while staying on budget.
First things first, declutter your home
When selling your home, you need to start by getting rid of items that are closing up the space. While the extra two dining chairs in the corner might make sense to have in your home, not every potential buyer will relate.
A clean space is the first thing to do to make a room feel much more inviting and spacious. But most importantly, open to imagination!
De-personalize
As a potential buyer, it is difficult to picture yourself in a space that is not already yours when you see several personal items. Another crucial part of decluttering is the part where you hide your personal belongings, like family photos, kids' drawings, and more.
Coordinate your home decor
Another way you can make your home look much more inviting is to coordinate fabric patterns, and colours. It not only gives every design aspect of your home a purpose but also makes a room feel much more expensive.
If you pick a specific shade of blue for the bathroom, maybe bring that into your curtains or pillows in the living room. These small details can make a big difference.
Tip: Try neutral shades that can be versatile like whites, creams, or light blues.
Fresh flowers
Bring in some greenery! Fresh beautiful flowers can make a space feel inviting, and expensive! A small flower arrangement, that you can pick up on your way to the grocery store is a simple thing you can do to make your home staging stand out.
Only focus on the rooms that matter
Not every room is as important to a potential buyer, focus on the ones that will make a big impact like the living room, the master bedroom, or the kitchen!
With these easy affordable tips, you can make your home feel more spacious and inviting for all potential buyers!
Tips & Resources
14 Best Vegetables to Grow in Fall
If you're looking to add a little colour and flavour to your life this fall, we have good news: You can start a fall vegetable garden in almost any climate, though your crops will vary depending on your location.
12 Study Tips for Back to School
Now is the time to break out of your same-old homework habits. Try these study tips and get the brain boost you need for back to school.
Latest Featured Listings
Just Listed
91 Tamarack Drive
Aileen-Willowbrook – Markham, ON / N5721720
$1,439,000
| | |
| --- | --- |
| 4 bedrooms | 6 bathrooms |
View more listings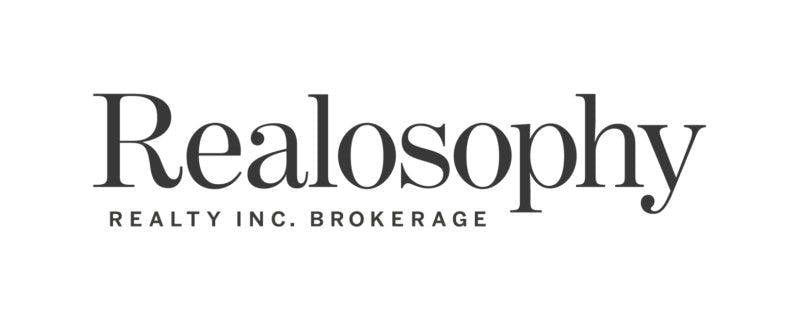 Copyright © 2022 Gus Papaioannou • Sales Representative
GUS PAPAIOANNOU 1152 Queen Street East Toronto, ON M4M 1L2 Canada
Unsubscribe
This is not intended to solicit properties currently listed for sale or individuals currently under contract with a brokerage. All information was current on Aug 15, 2022.

Powered by AvenueHQ
© 2022 AvenueHQ Technology Inc.