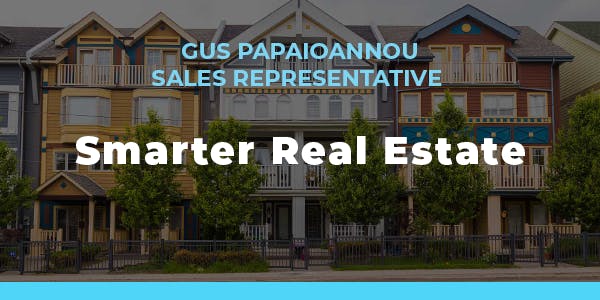 April 2022
Hello Friend

Welcome to my monthly newsletter. Below you will find the latest in real estate news and stats for the Toronto area as well as a short update about the current mood and happenings of the market. If you have any questions about market conditions in your community, want to know what your neighbour sold for, or have any other real estate related questions as always please message me or call me directly.

If you prefer not to receive these updates you can unsubscribe at the bottom of this email.
APRIL NEWSLETTER

March numbers are in and we are staring to see the beginnings of slowing market.

Sale units for all home types were down 22% from last year, still prices are up 13% from last March.

On the ground and not fully shown in the market stats we are seeing less showings, less offers on all home types. Where we would see 10-15 offers in Jan/Feb we are seeing 1-5 now.

Homes that are staged, presented and photographed well are moving well. The ones with poor presentation are getting less showings and thus offers.

Overall buyer demand has calmed and most investors are on the sidelines.

This doesn't mean prices are falling. Yet.

As we get into May/June I suspect the slowdown will continue and when we will compare the sales numbers this year to the really high May/June 2021 numbers the headlines in the news will read that we are down year over year, by a fairly big amount because we had record setting numbers last year.

The negative headlines along with higher interest rates (another hike coming mid April) and the usual standard slowing of the market in the summer months will most likely cause inventory to push up. With inventory increasing and demand calming we should see some opportunities for buyers looking to buy with less competition and thus at softer prices.

For prices to drop drastically we would need to see inventory soar to 4-5 times what we have now. We currently have just over 1 month worth of inventory available for sale before we sell out. A balanced market has 4/5 months worth of inventory. So you can see we are quite a ways away from it becoming a buyers market. Still even in this roller coaster market value can be had if buyer is patient and they focus on a area and type of home they want and are ready to move when they find it. I suspect some sellers will get caught between buying in a busy market and selling as it slows which could cause problems for them and opportunity for some buyers.

As always message me with your questions or comments.

All charts via Realosophy.com

Have a great April! #torontorealestatemarket #realosophyrealty
Preparing your garden for Spring
It's that time of year again when those of us who love the outdoors can't wait to venture into our gardens. As the weather improves, it's the perfect time to knock a few tasks off of your to-do list and enjoy that fresh spring air. Don't forget that your garden is one of the first things a potential buyer (or your neighbors!) sees, so it's a great place to add some curb appeal!
Make a Plan
Planning your garden is the most important step. Did you know that certain flowers and vegetables will thrive in specific areas of your yard? For your garden to have continuous bloom in the summer, mix perennial flowers with some annuals to keep your yard looking colorful for longer. It's also a good idea to plant according to height to ensure that the taller plants aren't hogging all the sunlight.
Clean Up
The fall and winter can expose your garden to harsher elements and leave a pile of broken branches, leaves, and other debris. It's one of the least exciting aspects of gardening, but it's necessary prep work to promote new growth. If you have trees or other brush, trim any broken or dead branches, and prune the tree to shape it – a haircut for your yard, if you will!
Prep Your Garden Tools
Doesn't pulling out your garden tools feel like the real sign that Spring is here? It's finally time to dig them out (pun intended) from storage! Here's a little life hack: Rinse the wooden handles in soap and water, and then use mineral spirits to keep the wood from splintering.
Give Your Soil Some TLC
The garden's looking ready to go, but let's not forget about prepping the soil! Soil can lose its moisture and harden, so take the time to break down the clumps of soil by turning and raking it. Adding compost or manure to the soil a few weeks before planting is a great way to ensure it's nutrient rich and ready for seeding!
Tips & Resources
The Pantone Color Of The Year 2022
For 23 years, Pantone's Color of the Year has influenced product development and purchasing decisions in multiple industries, including fashion, home furnishings, and industrial design, as well as product packaging and graphic design. Selected through thoughtful consideration and trend analysis, this year's colour encourages personal inventiveness and creativity.
37+ Creative Spring Crafts For Kids In 2022
Warm weather is allllmost here, which means it's time to start breaking out the spring crafts! If you are aiming for a totally mess-free activity for the kids, check out these free printables that are guaranteed to keep them entertained!
Latest Featured Listings
Sold
5 Emerson Avenue
Dovercourt-Wallace Emerson-Junction – Toronto, ON / W5564101
$999,999
| | |
| --- | --- |
| 3 bedrooms | 3 bathrooms |
View more listings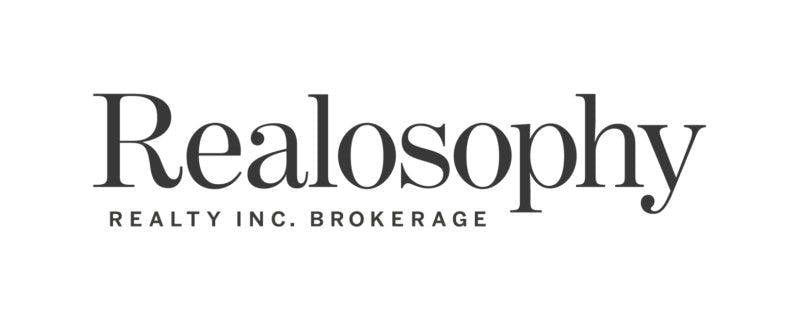 Copyright © 2022 Gus Papaioannou • Sales Representative
GUS PAPAIOANNOU 1152 Queen Street East Toronto, ON M4M 1L2 Canada
Unsubscribe
This is not intended to solicit properties currently listed for sale or individuals currently under contract with a brokerage. All information was current on Apr 18, 2022.

Powered by AvenueHQ
© 2022 AvenueHQ Technology Inc.