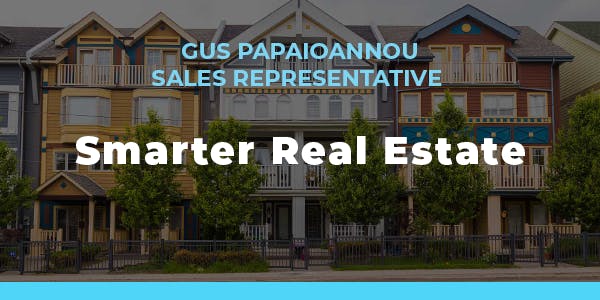 May 2022
Hello Friend

Welcome to my monthly newsletter. Below you will find the latest in real estate news and stats for the Toronto area as well as a short update about the current mood and happenings of the market. If you have any questions about market conditions in your community, want to know what your neighbour sold for, or have any other real estate related questions as always please message me or call me directly.

If you prefer not to receive these updates you can unsubscribe at the bottom of this email.
This months I though it would be best to do a short Video to describe what Im seeing on the ground. See link below, as always any questions or commenst feel free to message me.
How To Make Your Open House Stand Out
When you're selling your home, you want it to look its absolute best for potential buyers who walk through the door. The way you present your home has a huge impact on buyer interest. Get your home ready with these four practical tips.
Clear the clutter
Buyers want to be able to imagine themselves living in a space so it's important to make this as easy for them as possible. Start by clearing away all the clutter of everyday life – surfaces should be clear, bedrooms tidied of any personal paraphernalia, kitchen benches decluttered, laptops stored, and office spaces tidied.
Freshen up with paint
You may love that pink bathroom, but doesn't mean somebody else will. You don't have to make everything bland but it's safer to opt for more neutral tones – if you don't fancy monochromatic white — and bring in colourful touches through interior details. Any tired wall surfaces or damaged wallpaper should be given a fresh coat of paint to liven up rooms.
Kitchens and bathrooms
Kitchens and bathrooms are the two big-ticket items in a home. If you have recently done a renovation then this will be a big drawcard but if yours are looking a bit tired, then it's important that you don't overcapitalize on updating them. Many people would rather do a full makeover themselves and get exactly what they want than pay for a tweaking. Consider new tapware, handles, toilets and basins to give kitchens and bathrooms a fresh look at little cost.
Reconfigure furniture
One of the big mistakes that you see constantly in home decor is living areas crammed with oversized furniture that makes the rooms seem cramped. If you have a line of recliners or a couple of massive leather couches in a modest living space, ditch them or at least remove some of them. You can always put them in storage until your next move and source some pieces more suited to highlighting the space through a home staging business. You'll be surprised how such small tweaks can make a huge difference to buyers' reactions.
Tips & Resources
21 Books You've Been Meaning To Read
Reading lists begin as a shelf full of hope until the year flies by, and you find yourself flooded with procrastination. Cheers to the books we've been meaning to read all these years and should probably start at some point.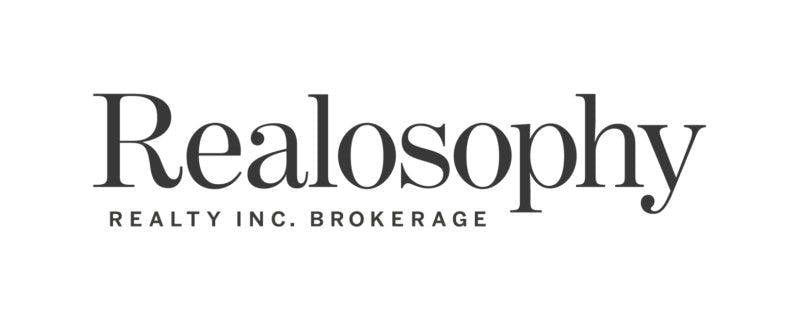 Copyright © 2022 Gus Papaioannou • Sales Representative
GUS PAPAIOANNOU 1152 Queen Street East Toronto, ON M4M 1L2 Canada
Unsubscribe
This is not intended to solicit properties currently listed for sale or individuals currently under contract with a brokerage. All information was current on May 16, 2022.

Powered by AvenueHQ
© 2022 AvenueHQ Technology Inc.