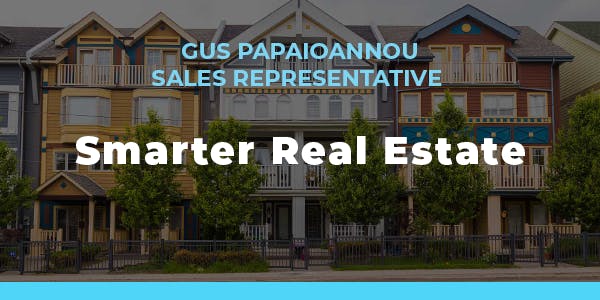 July 2021 Newsletter
Hello Friend

Welcome to my monthly newsletter. Below you will find the latest in real estate news and stats for the Toronto area as well as a short update about the current mood and happenings of the market. If you have any questions about market conditions in your community, want to know what your neighbour sold for, or have any other real estate related questions as always please message me or call me directly.

If you prefer not to receive these updates you can unsubscribe at the bottom of this email.
July Newsletter 
June 2021 sales were up compared to June 2020 but lower than the March 2021 peak. Total sales for June 2021 were 11,106. 845 sales lower than the 11,951 sales reported May 2021. 
The average selling price for all home types combined was up by 17% over the same time period last year to $1,089,536. We had a sharp increase to the average sale price to start the year but that number has since stabilized. 
While the price growth for the first half of the year continued to be driven by the low-rise freehold (detached, Semi, townhomes) segments of the market, it is important to note that the average condominium apartment price was up by more than 8% compared to June 2020. 
Actual Sales units have dipped as well over the same time period. We peaked in March with 15,634 sold homes, this represents a record and all time high since TRREB has been keeping records since 1996. We are now hovering around 11,000 sales the last couple months. 
To summarize, the market volatility has slowed and we are seeing slightly less demand but still enough to keep sales high, inventory low and prices stable.  
At this point I cannot see prices falling with the available inventory at historic lows and rates so low. This could change going into the spring of 2022 but thats anyone guess, only way this happens is listings flood the market and demand slows, inventory rises and buyers take their time to buy, when homes sit on the market sellers reduce their selling price. 
In the meantime we will continue with a fairly steady market to end the summer and with new buyers starting in the Fall market (September – November) we should stay steady to end the year. 
As always if you have any questions or comments feel free to reach out. 
Gardening tips for those lacking a green thumb
Data shows that homes with high curb appeal usually sell for 7% more than similar homes. Whether you're getting ready to sell, or you're just looking to add a little extra pizazz to your home's exterior, adding a garden can be a great way to boost your curb appeal! Of course, gardening isn't always the easiest task, and not everyone has a green thumb. Here are some great tips to help you grow a thriving garden!
Sunny vs shady areas
Take note of where the sun hits in your yard at different times throughout the day. When deciding where to start planting, it's important to know how much sun exposure that area gets. This can help you determine which plants to put in that area.
Pick your plants
If you're new to gardening, you might want to start with some low-maintenance plants. Perennials will be your best friend –they thrive in a variety of growing conditions, produce colorful flowers, and regrow every year.
Take care of weeds
Weeding your garden probably isn't something you always want to do in your spare time, but a garden that's full of weeds can kill your curb appeal! While regular weeding by hand is a common way to keep your garden looking presentable, adding mulch is a great weed suppressant and my top "quick and easy" gardening tip! Bare dirt is the perfect place for weed seeds to germinate, so by covering all your bare soil with mulch, most weeds won't be able to root. Problem solved!
Water and fertilize regularly
Depending on how much it rained that week, head out to your garden to water plants on a weekly basis –make sure you get the soil wet, and not just the leaves. Many plants also benefit from a midsummer feeding to help them reach their full potential. This is a great time of year to add dry fertilizer to the soil before watering!
Tips & Resources
Create a Spa-Like Experience At Home
When a spa trip doesn't quite fit into your schedule (or your budget!), there are plenty of easy ways you can recreate a relaxing spa-like experience at home.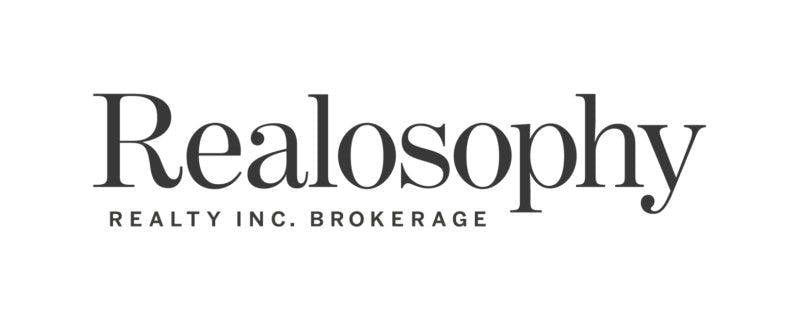 Copyright © 2021 Gus Papaioannou • Sales Representative
GUS PAPAIOANNOU 1152 Queen Street East Toronto, ON M4M 1L2 Canada
Unsubscribe
This is not intended to solicit properties currently listed for sale or individuals currently under contract with a brokerage. All information was current on Jul 15, 2021.

Powered by AvenueHQ
© 2021 AvenueHQ Technology Inc.