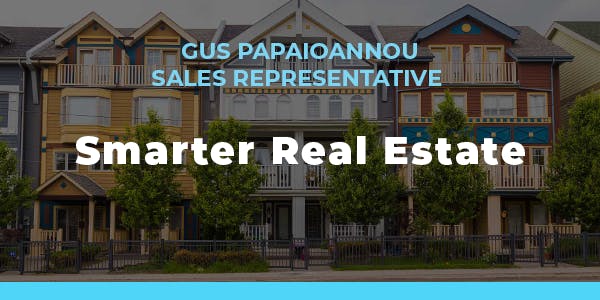 December newsletter
Hello Friend

Welcome to my newsletter. Here you will find the latest real estate news and stats for your area. If you would like more information about market conditions in your community, or have any other real estate related questions, please contact me. I would be happy to meet with you to see how I can help you out.
November sales are in and once again the story is, no inventory, high demand, with the average selling price reaching a new all time high for all home types coming in at 1.163,323 up 21.7% from November 2020.

In total 9,017 homes sold on MLS in November 2021 in the GTA, thats up 3.3% from last November. New listings were down 13.2% since last November.

Detached homes in 416 Toronto averaged a staggering 1.807M in November 2021, this being the category were available inventory is at its lowest. Condo inventory is also very tight and demand strong with the average price in the GTA at 715,104 in November 2021.

On the ground its still busy, which is odd given its mid December, usually most buyers take a break by now but as of Dec 13th Im seeing homes from Scarborough to Oakville get multiple offers, same goes for Condos in Toronto. Anything priced under 2M is getting plenty of activity. That being said most of the bidding wars that get 10+ offers seem to happen outside proper 416 or if they are happening in the 416 I see them on condos priced $750K or less.

Safe to say that some buyers will continue to look through the holidays as there is pent up demand and many have been frustrated at the process to find a home this fall. To make things worse new buyers are planning their search now and will be jumping in over the next few weeks. January – April is a very busy time in the market because this is when most buyers start, this is also the time when we usually see prices soar the last few years because of low inventory and super high demand.

Sellers on the other hand are either on the sidelines watching as prices skyrocket, some deciding to keep their properties while buying another if they can afford to do so or others that plan to sell need to buy before they sell, in which case the bottle neck of new buyers vs no listings is further being exasperated. Its so hard to buy right now that sellers are worried about selling first and not being able to get back into the market, so they choose to buy first.

As always any questions or concerns feel free to message me. Wish everyone a very happy and safe holiday season and new year!
How To Survive Moving During Winter
There's no sugarcoating it: moving can be a stressful time. Add negative temperatures and limited daylight hours to the mix, and you've got a perfect storm. Whether you specifically chose to move during winter, or if it just worked out that way with your possession date, here are some tips to help you get by.
Clear your driveway and sidewalk
If you happen to be moving in the snow, make sure to shovel your driveway and any walkways! A clear path will make yours and your movers' lives easier – you wouldn't want anyone to slip while carrying that box of dinnerware! Use a shovel or salt to break up any ice patches at your current and new house.
Make sure your utilities are set up
Unlike in the summer season, you don't want to be caught without utility access. Check, double check, and triple check that your electricity, heat, and hot water are turned on. It wouldn't be very pleasant to arrive at your new home and find you'll need to wear your jacket to bed!
Protect the floors
Movers are repeatedly coming in and out of your home, tracking in snow, dirt, and salt from their shoes. The best thing to do is lay various plastic sheets or tape down heavy cardboard pieces in high traffic areas.
Water and salt, if left unattended, can seep into the wood and warp or discolor it. Additionally, salt could potentially leave stains on your carpet that would be a headache to deal with after you've just moved in.
Don't forget the hot drinks
This might be the most important tip – keep hot drinks on hand! There's nothing better than a warm beverage during the winter, and it'll help keep you calm and relaxed during the big move. Hot chocolate, anyone?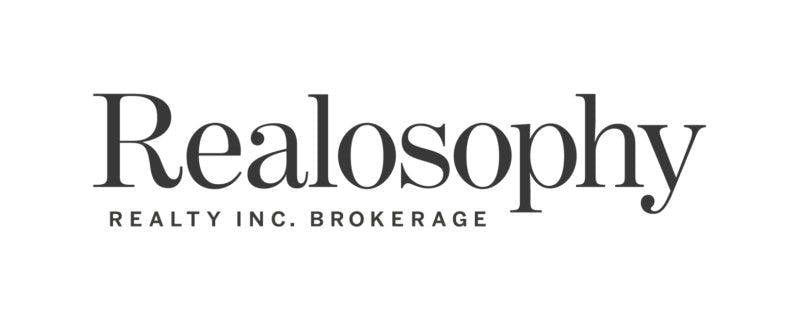 Copyright © 2021 Gus Papaioannou • Sales Representative
GUS PAPAIOANNOU 1152 Queen Street East Toronto, ON M4M 1L2 Canada
Unsubscribe
This is not intended to solicit properties currently listed for sale or individuals currently under contract with a brokerage. All information was current on Dec 15, 2021.

Powered by AvenueHQ
© 2021 AvenueHQ Technology Inc.