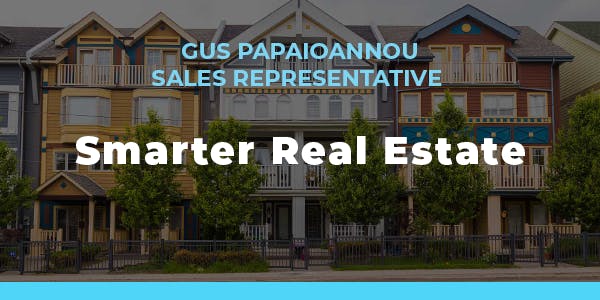 September 2020 Newsletter
Hello Friend

Welcome to my monthly newsletter. Below you will find the latest in real estate news and stats for the Toronto area as well as a short update about the current mood and happenings of the market. If you have any questions about market conditions in your community, want to know what your neighbour sold for, or have any other real estate related questions as always please message me or call me directly.

If you prefer not to receive these updates you can unsubscribe at the bottom of this email.
Bring warmth to your home in time for Fall
Pumpkin season is just around the corner so bring warmth into your home with some new decor. Beige, burnt orange and forest greens are great colors that will bring the autumnal spirit alive. Fill your home with spiced apple candles, cozy throws and fresh baked goods to ease yourself into the chillier weather.
Pressed Leaf Wall Decor 
Pressed leaf art is an easy affordable way to spruce up your home. Gather the prettiest leaves from your yard and press them between the pages of a hefty book. To ensure your book stays safe, lay pieces of wax paper between the book and the leaf.
Wait a few days for the leaves to set and glue them against a piece of autumnal scrapbook paper. All you have to do now is pick a rustic frame to display your beautiful art.
Homemade Pumpkin Spice Latte 
The time has finally arrived! Pumpkin spiced latte season is back. Although this tasty drink is well worth a daily trip to the cafe, here is a version that you can make in the comfort of your own home.
The ingredients you will need are: 
1 cups milk (dairy or non-dairy)
1 tablespoons pumpkin puree
Sugar to your desired sweetness level 
1 Teaspoon vanilla extract
½ Teaspoon pumpkin pie spice
½ Cup dark coffee or 1 shot of espresso 
Whipped cream 
Begin by heating your milk, then add the puree, vanilla extract, sugar and pumpkin pie spice. Slowly add your coffee and froth to desired consistency. Pour your delicious mixture into a mug and top with whipped cream.
Tips & Resources
13 Winter Decorating Ideas
When Old Man Winter is howling outside, it's time to add a dose of cheer to your home. Luckily, it's easy to decorate for winter. The key is to use natural elements, touches of greenery, a bit of shine, and the soothing hue of winter white.
The Stress-Free Holiday Party Plan
Want to host a holiday party everyone will remember, but without the stressful party prep you'll want to soon forget? Let our step-by-step plan be your guide.
20 Meals to Warm You Up on Cold Winter Nights
Okay, so the worst has happened: It's cold outside, AND you're hungry. You love a good turkey sandwich as much as the next person, but you're craving something warm and comforting. Allow this guide to be your answer to cozy winter dinners.
Latest Featured Listings
Just Listed
$619,000
| | |
| --- | --- |
| 3 bedrooms | 2 bathrooms |
91 Tamarack Drive
Aileen-Willowbrook – Markham, ON / N5721720
$1,439,000
| | |
| --- | --- |
| 4 bedrooms | 6 bathrooms |
View more listings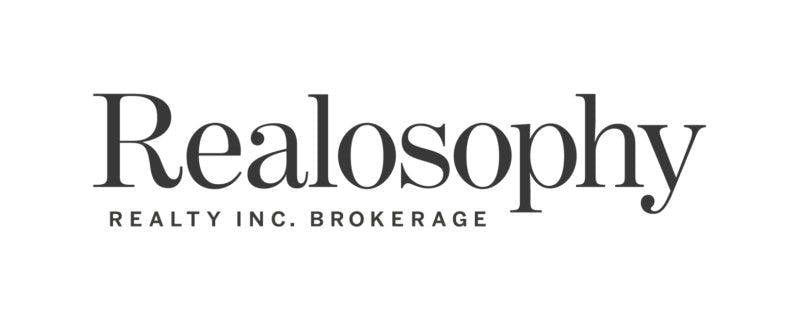 Copyright © 2022 Gus Papaioannou • Sales Representative
GUS PAPAIOANNOU 1152 Queen Street East Toronto, ON M4M 1L2 Canada
Unsubscribe
This is not intended to solicit properties currently listed for sale or individuals currently under contract with a brokerage. All information was current on Sep 15, 2022.

Powered by AvenueHQ
© 2022 AvenueHQ Technology Inc.