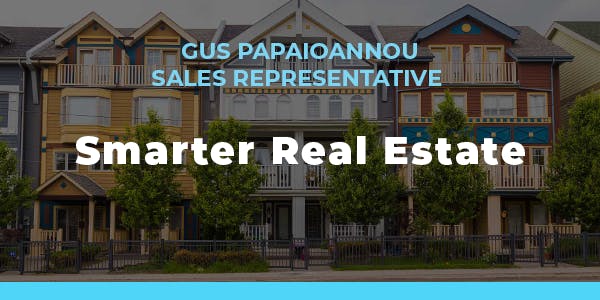 October 2022 Newsletter
Hello Friend

Welcome to my monthly newsletter. Below you will find the latest in real estate news and stats for the Toronto area as well as a short update about the current mood and happenings of the market. If you have any questions about market conditions in your community, want to know what your neighbour sold for, or have any other real estate related questions as always please message me or call me directly.

If you prefer not to receive these updates you can unsubscribe at the bottom of this email.
5 Things to Do in October to Get the Most Out of Fall
October marks the height of the fall season: The temperature finally dips—and actually stays chilly. Pumpkin patches and apple orchards are ripe for the picking. Cafes have hit their true pumpkin spice latte strides. And throughout most of the country, the colorful change in fall foliage will peak sometime during the month of October.
There are so many ways to relish in the season's offering both big and small, near or far from home. Here are some classic fun things to do in October to take advantage of the beautiful weather, seasonal changes, gorgeous foliage, and calm before the holiday storm.
Check Out Fall Foliage
Whether it's right at a local park or a drive into the suburbs, look up the best places to see all the gorgeous, vibrant fall foliage near you. Bring your camera and get ready to marvel at the yellows, oranges, and reds of the season.
Go Pumpkin Picking
Head to a pumpkin patch with your family or friends to find the perfect pumpkins for an October-themed doorstep or natural fall decor inside. Kids will love being able to choose their favorite pumpkins and take them home to carve or paint.
Go to a Fall Festival
Look into local fall festivals coming up near you and take some friends, your kids, or a date out for a day of hayrides, pumpkin picking, haunted houses, local food stalls, outdoor entertainment, and caramel apples. Yum!
Take a Hike
There's nothing like a good hike through nature surrounded by cool, clean air and fall-touched trees. Bundle up, and don't forget to pack a picnic for the end.
Watch Scary Movies
'Tis the season for scary movies! Whether it's a Stephen King inspired classic or a contemporary thriller – watching a scary movie in October will definitely get you in the mood for Halloween. It's eerie-sistible!
Latest Featured Listings
Just Listed
$627,000
| | |
| --- | --- |
| 2 bedrooms | 2 bathrooms |
$619,000
| | |
| --- | --- |
| 3 bedrooms | 2 bathrooms |
View more listings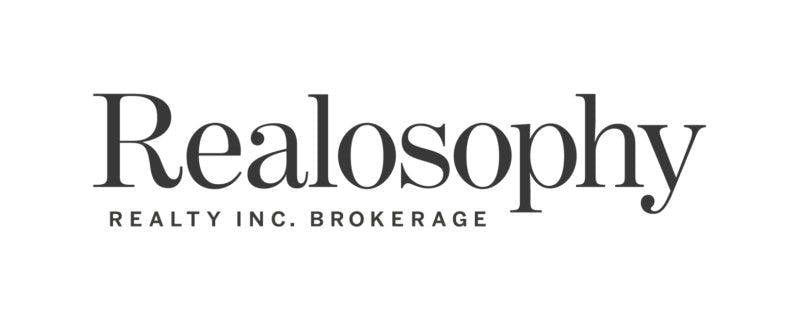 Copyright © 2022 Gus Papaioannou • Sales Representative
GUS PAPAIOANNOU 1152 Queen Street East Toronto, ON M4M 1L2 Canada
Unsubscribe
This is not intended to solicit properties currently listed for sale or individuals currently under contract with a brokerage. All information was current on Oct 17, 2022.

Powered by AvenueHQ
© 2022 AvenueHQ Technology Inc.