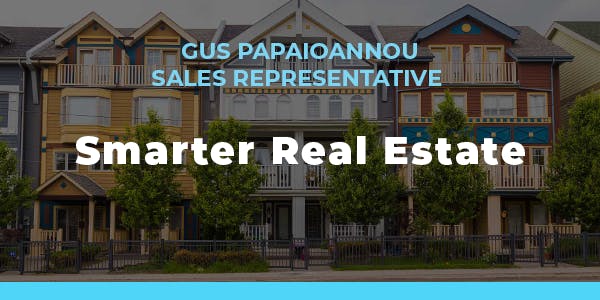 June 2020 Newsletter
Hello Friend

Welcome to my monthly newsletter. Below you will find the latest in real estate news and stats for the Toronto area as well as a short update about the current mood and happenings of the market. If you have any questions about market conditions in your community, want to know what your neighbour sold for, or have any other real estate related questions as always please message me or call me directly.

If you prefer not to receive these updates you can unsubscribe at the bottom of this email.
4 Tips To Help Your Renovation Run Smoothly
Now that Summer is just around the corner, does that have you thinking of taking on a home renovation project? Are you looking to extend or update your backyard to make it more entertainment friendly? Want to liven-up your living room? Giving your home a much needed refresh is always a good idea – especially if you're thinking of selling your home.
Whether you are planning a home renovation project for the first time – or the first time in a while – be sure to follow these tips before starting your renovation project to ensure it runs safely, smoothly and on budget.
Assemble a Good Team
Cheaper isn't always better, neither is the most expensive.
Do some research like chatting with their past clients to make sure there are no red flags, asking to see examples of recently completed projects to make sure they have a proven track record. Look for professionals that come highly rated, well-regarded and positively reviewe and be sure to get a multiple quotes from different contractors/professionals.
Don't Underestimate the Cost
Refrain from setting extremely low budgets for a major home renovation project.
For example, if you're planning a full-kitchen renovation factor in the costs of hiring for electrical, plumbing and gas experts. If you're planning on upgrading to high-end finishes, don't forget to factor in those costs.
Set a Realistic Budget
Don't compare your home to those on HGTV or any other renovation show. Nobody renovates their kitchen, never mind their entire home, all within two weeks. Consider why you want the renovation and what problem it will resolve. Answering these questions first about the scope of the project will help you get a better idea of what needs to be done and what budget you can afford.
Keep Perspective and Be Patient
Home renovations take time, and things often don't go as planned. It can be a super stressful process, especially when your budget and timelines get squeezed.
If the going gets tough, try to visualize the end result: you'll have a home that you'll love.
Tips & Resources
7 Camping Tips for 2022
Camping can be one of the most family-friendly activities to engage in during this era of social distancing. Here are some camping tips and recommendations for everybody making plans in 2022.
San Diego Zoo
Cams at the San Diego Zoo Safari Park and San Diego Zoo!
Latest Featured Listings
Just Listed
14 Coxwell Avenue
Greenwood-Coxwell – Toronto, ON / E5651425
$1,549,000
| | |
| --- | --- |
| 4 bedrooms | 3 bathrooms |
View more listings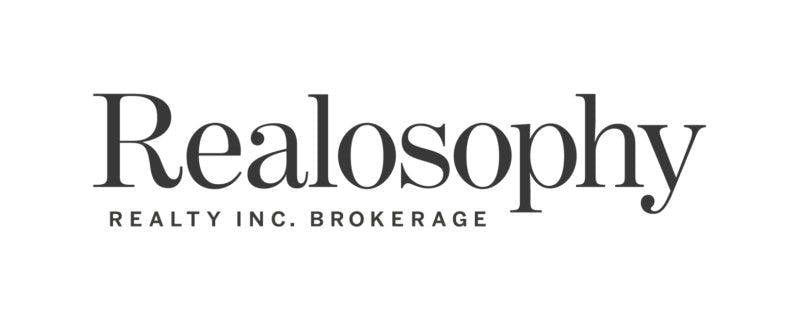 Copyright © 2022 Gus Papaioannou • Sales Representative
GUS PAPAIOANNOU 1152 Queen Street East Toronto, ON M4M 1L2 Canada
Unsubscribe
This is not intended to solicit properties currently listed for sale or individuals currently under contract with a brokerage. All information was current on Jun 15, 2022.

Powered by AvenueHQ
© 2022 AvenueHQ Technology Inc.