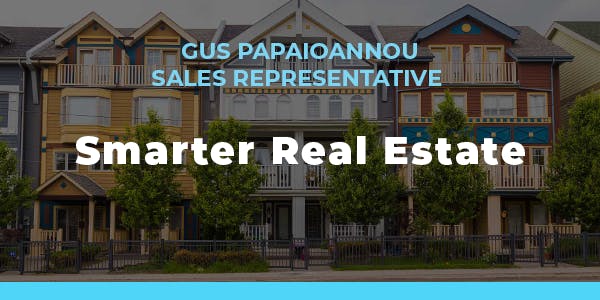 May 2020 Newsletter
Hello Friend

Welcome to my monthly newsletter. Below you will find the latest in real estate news and stats for the Toronto area as well as a short update about the current mood and happenings of the market. If you have any questions about market conditions in your community, want to know what your neighbour sold for, or have any other real estate related questions as always please message me or call me directly.

If you prefer not to receive these updates you can unsubscribe at the bottom of this email.
How To Prepare Your Outdoor Space For Summer
In summer, outdoor spaces can become extensions of our living space. If you have a garden or patio, adding some comfortable furniture, sources of light and other outdoor accessories can help transform your outdoor space into an inviting place to relax and unwind. Here is our list of outdoor living essentials that you need to get prepped for summertime! 
Comfortable Outdoor Seating & Table
Your outdoor furniture needs will depend on your space constraints, climate and lifestyle.
Opt for durable outdoor materials like teak, steel, powder-coated metal, resin wicker and anything that can handle exposure to sunlight, moisture and outdoor temperature changes. If you have the space for it, creating multiple areas (one for dining, one as a quiet retreat)  — can make your space more dynamic.
Source of Shade
If you have a sunny outdoor space and enjoy spending extended periods of time outside, you'll appreciate some shade protection. Shade sources can take all forms, including shady trees, pergolas draped in vines, shade sails mounted on wires, retractable awnings and more.
Freestanding umbrellas can be the most effective option (and the most budget-friendly) if you want the flexibility of being able to move a spot of shade where you need it.
Outdoor Lighting
Nothing quite sets the mood in a garden like soft lighting. Installing an outdoor lighting system is a larger investment and requires a lighting professional, whereas adding freestanding solar-powered lights, or battery operated LED lights along pathways is something easy to do on your own. Hanging string lights over a seating area adds instant atmosphere and is also easier than it may seem.
When purchasing any outdoor lighting, make sure to choose ones specifically for outdoor use, which will often have seals to keep out moisture, among other features.
Grill
If you don't have a grill, or if you'd like to upgrade your setup, it's helpful to know that grills generally fall into categories based on fuel type. While gas-powered covered grills and freestanding charcoal grills may be the most common types out there, make sure to choose a grill that suits your space, ventilation and lifestyle.
Tips & Resources
10 Crucial Tips for Shopping at Farmers Markets
They are the easiest way to eat locally-grown, fresh produce, but with a wide variety of options, farmers markets can feel overwhelming. Follow these tips to keep these trips fun and make cooking a snap all week long.
Latest Featured Listings
Sold
3 Edison Way Taunton North – Whitby, ON / E5209302
$798,880
| | | |
| --- | --- | --- |
| 3 bedrooms | 3 bathrooms | 2000-2500 sqft |
View more listings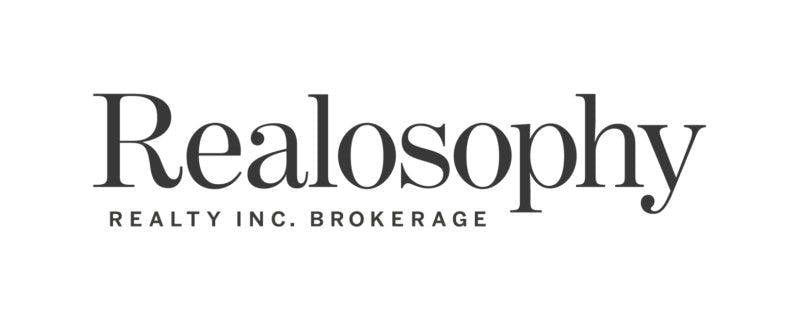 Copyright © 2021 Gus Papaioannou • Sales Representative
GUS PAPAIOANNOU 1152 Queen Street East Toronto, ON M4M 1L2 Canada
Unsubscribe
This is not intended to solicit properties currently listed for sale or individuals currently under contract with a brokerage. All information was current on May 17, 2021.

Powered by AvenueHQ
© 2021 AvenueHQ Technology Inc.