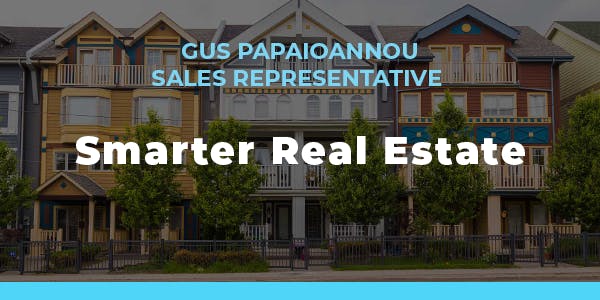 March 2020 Newsletter
Hello Friend

Welcome to my monthly newsletter. Below you will find the latest in real estate news and stats for the Toronto area as well as a short update about the current mood and happenings of the market. If you have any questions about market conditions in your community, want to know what your neighbour sold for, or have any other real estate related questions as always please message me or call me directly.

If you prefer not to receive these updates you can unsubscribe at the bottom of this email.
Enhance your home's curb appeal
Your home's curb appeal makes a great first impression, especially to potential buyers. With Spring quickly approaching, now is the perfect time to make some improvements. Here are some simple tricks that are low-cost and low-maintenance, to help you get started.
Refresh The Front Door
Your home's front entry is the focal point of its curb appeal. Make a statement by painting your front door or upgrading those rusty door knobs for something more eye-catching.
Light It Up
Outdoor lighting makes a huge impact on your home's curb appeal while also adding safety and security. You can install lighting fixtures to add as accent lighting, or perhaps illuminate a walking path in your front yard. Solar lights can be a great environmentally-friendly option!
Create A Garden
When creating a new garden, choose features that will frame your home rather than obscure it. Looking to maintain some privacy? Opt for adding some bushy shrubs or hedges! Include a mix of plant size, color, and texture and think about the time of year that they will bloom. You can also add some flower pots to create a more vibrant and inviting setting. Use bold, bright colors to create a big impact even if you don't have a lot of space.
Give Some TLC To Your Driveway
If your driveway is cracked or stained or has weeds sprouting from it, you can upgrade the curb appeal without doing a complete redo. First repair the cracks and stains (and kill the weeds), then dress it up by adding stones or power-washing the concrete. Establishing a crisp, clear shift between paved and unpaved surfaces can help to offset a driveway and enhance a landscape.
Latest Featured Listings
Sold
61 Highfield Road
Greenwood-Coxwell – Toronto, ON / E5520206
$1,099,000
| | | |
| --- | --- | --- |
| 2 bedrooms | 2 bathrooms | 700-1100 sqft |
View more listings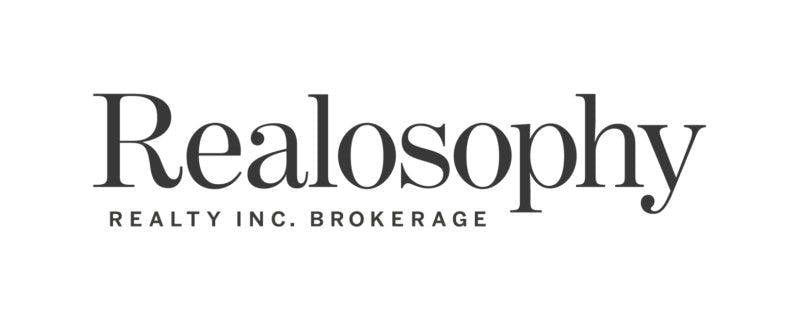 Copyright © 2022 Gus Papaioannou • Sales Representative
GUS PAPAIOANNOU 1152 Queen Street East Toronto, ON M4M 1L2 Canada
Unsubscribe
This is not intended to solicit properties currently listed for sale or individuals currently under contract with a brokerage. All information was current on Mar 15, 2022.

Powered by AvenueHQ
© 2022 AvenueHQ Technology Inc.