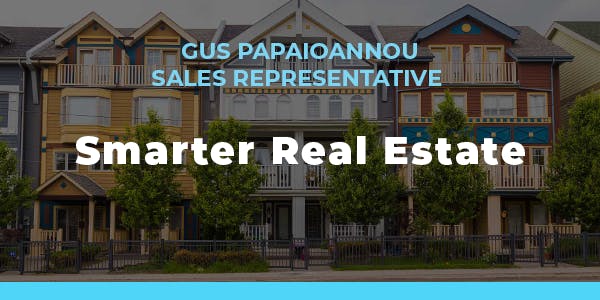 January 2020 Newsletter
Hello Friend

Welcome to my monthly newsletter. Below you will find the latest in real estate news and stats for the Toronto area as well as a short update about the current mood and happenings of the market. If you have any questions about market conditions in your community, want to know what your neighbour sold for, or have any other real estate related questions as always please message me or call me directly.

If you prefer not to receive these updates you can unsubscribe at the bottom of this email.
New Year, New Home, New Move?
The New Year is the perfect time for celebration and turning over a new leaf. It's also one of the best times to move, especially if you want to start fresh in a new location. Whether you're just searching for a starter home for sale or a forever home with room to grow, planning out your move in advance is key.
Finding the right new home for you
Where we choose to live is a big decision that will influence and affect practically every decision that follows. You may never feel fully at home if you don't choose the right property upfront. What makes a home "right" for you? One key factor is your new home's location. This is one thing that cannot be changed, so choosing the right neighbourhood for you is key when planning a move.
Many of us are spending more time at home these days. Choosing a home that is the right size to suit your current and near-future needs is crucial. Will you be working from home? Do you have, or will you get, a pet? These are all important questions to consider.
Planning a Move
Moving can be stressful – in any circumstance. Properly planning a move can help reduce your stress and make everything run smoothly on the big day. Make arrangements to disconnect any utilities at your current home and set them up at your new address.
If you are using professional movers, do your research and be sure to budget for the expense. Not all moving companies are created equal. You'll want to check out online reviews and/or ask your friends for references for reputable companies.
Not all of your possessions need to spark joy, but packing and paying to ship things that you no longer want won't make you happy either. It is a good idea to take stock of all your stuff well before you move. Sort everything into three categories: 1. Keep it. 2. Trash it. 3. Donate it. When it comes time to pack everything up that you are keeping, be sure to label your boxes by content and/or by room. You don't want to open every box when you get to your new place to find that sweater that makes you feel warm and safe.
On moving day, be sure to pack a bag of essential items like a toothbrush, change of clothes, phone charger etc. Keep this bag with you. This will help make your transition from one home to the next a smooth one.
Latest Featured Listings
Just Listed
$589,999
| | |
| --- | --- |
| 2 bedrooms | 2 bathrooms |
Sold
5 Carnival Court
Westminster-Branson – Toronto, ON / C5834150
$1,184,900
| | |
| --- | --- |
| 3 bedrooms | 4 bathrooms |
View more listings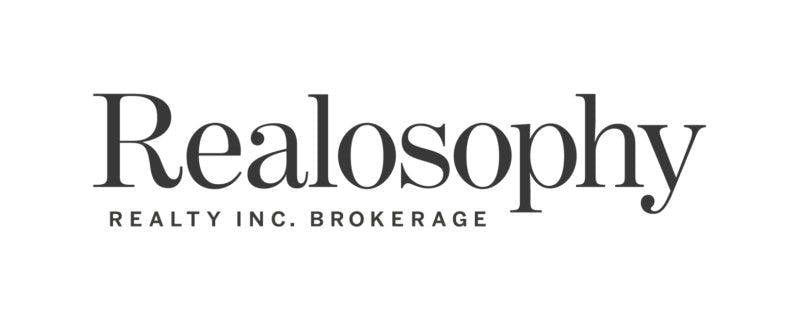 © 2023 Gus Papaioannou • Sales Representative
GUS PAPAIOANNOU 1152 Queen Street East Toronto, ON M4M 1L2 Canada
Unsubscribe
This is not intended to solicit properties currently listed for sale or individuals currently under contract with a brokerage. All information was current on Jan 16, 2023.

© 2023 AvenueHQ Technology Inc.