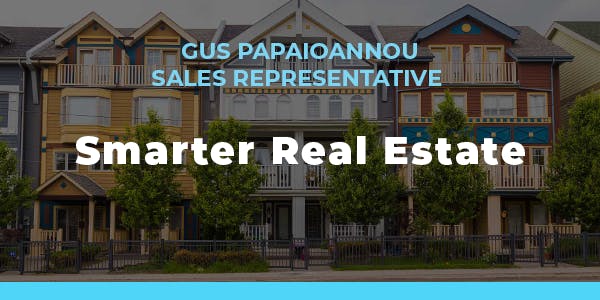 April sales down slightly from March, first sign of a calmer market.
Hello Friend

Welcome to my monthly newsletter. Below you will find the latest in real estate news and stats for the Toronto area as well as a short update about the current mood and happenings of the market. If you have any questions about market conditions in your community, want to know what your neighbour sold for, or have any other real estate related questions as always please message me or call me directly.

If you prefer not to receive these updates you can unsubscribe at the bottom of this email.
April is usually the peak of the year for Real Estate Sales in the GTA. Its the month we usually see the most amount of listings and overall sales activity. April 2021 was an active one but when comparing to April 2020 the numbers are very skewed. Real estate was still in slo-mo last year with all the uncertainty due to covid. Things dint really pick up until closer to June/July. I note this as the headlines in the news read – SALES UP 350%+ Year Over Year!!!! – This is not an accurate depiction of the market and whats happening right now. 
April 2020 was not your "business as usual" month for Real Estate and in some ways April 2021 was not either. A better way to compare rather than year over year is to compare month to month to see where the market was and is today as well as where its headed. 
Looking at April 2021, although it was very busy the numbers show we had more sales in March 2021 – 5251 – April 2021 we had 4800 sales. It's rare this happens, April almost always outpaces March. New listings however were slightly higher April 2021 at 7664 vs 7382 from March. Seems the was fast tracked and most of the activity was pushed up to February/March this year with the market peek being March 2021 as opposed to April. 
That does not mean April was not a sellers market as we did see sales surge and values surge. Still the average price for all homes in the GTA for April 2021 was $1,090,992 vs $1,097,346 for March 2021. So sales slightly lower, listings slightly higher for April and the average price was pretty much the same from one month to the other rather than the run up in prices surging from one month to the next we saw in the fall and heading into 2021. I suspect most of the listings came towards the end of April and this is one of the reasons we are seeing less of a crazy market. 
Still, this does not mean prices are falling, its still busier than usual we are just seeing less of the crazy numbers we saw in Feb/March. Some homes still getting bullies, condos especially under 1Mill are becoming a hotter commodity which is a big 180% from last summer when condo prices started to slip. Listings are still at or under 1 month supply to selling out of all homes in GTA which is very competitive, but we seem to be heading to more inventory towards summer if this trend continues. 
Many buyers are being more patient, some on the sidelines watching, exhausted with bidding wars, February/March/April was emotionally draining for most. Some sellers expectations (those with higher expectations) may likely start to take a hit a bit into next few weeks with buyers being a bit more patient and more inventory coming on the market. 
I do think inventory will continue to rise slightly and we will see slightly less competition and less bidding wars going into the summer months and especially as more people get vaccinated, lockdowns lift and many deciding to enjoy the summer months instead of shopping for homes. 
For the most part it will stay steady going into fall as long as inventory stays under 3 months. Last time we saw inventory over 3 Months was April 2020. The main things to understand is the crazy frenzy that was Jan – early April has ceased for now. 
Interesting Articles
How Does the Canada Federal Budget Impact Home Buyers & Sellers?
https://www.movesmartly.com/articles/how-will-the-canada-federal-budget-impact-on-the-real-estate-market
Toronto's real estate market remains hot but shows first signs of cooling
https://www.cbc.ca/news/business/toronto-real-estate-market-cooling-1.6014466
Buyers fed up with blind bidding, other shenanigans in red-hot real estate market
https://www.cbc.ca/news/business/analysis-real-estate-bad-things-1.6009035
Bidding wars calm down as sellers come back to Canada's housing market
https://financialpost.com/real-estate/bidding-wars-calm-down-as-sellers-come-back-to-canadas-housing-market
Latest Featured Listings
Sold
3 Edison Way Taunton North – Whitby, ON / E5209302
$798,880
| | | |
| --- | --- | --- |
| 3 bedrooms | 3 bathrooms | 2000-2500 sqft |
View more listings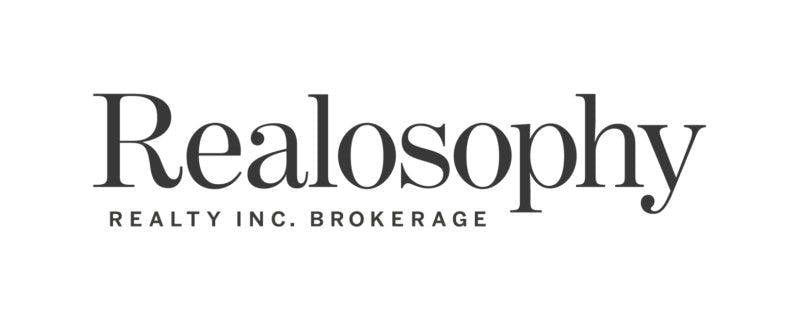 Copyright © 2021 Gus Papaioannou • Sales Representative
GUS PAPAIOANNOU 1152 Queen Street East Toronto, ON M4M 1L2 Canada
Unsubscribe
This is not intended to solicit properties currently listed for sale or individuals currently under contract with a brokerage. All information was current on May 20, 2021.

Powered by AvenueHQ
© 2021 AvenueHQ Technology Inc.