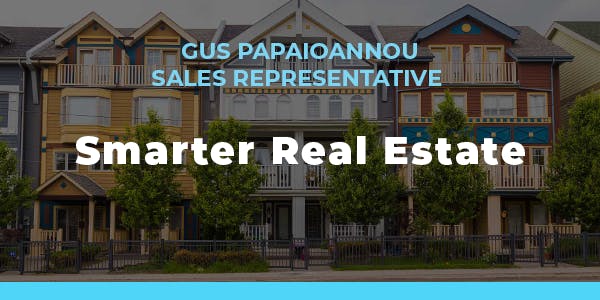 November 2022
Hello Friend

Welcome to my monthly newsletter. Below you will find the latest in real estate news and stats for the Toronto area as well as a short update about the current mood and happenings of the market. If you have any questions about market conditions in your community, want to know what your neighbour sold for, or have any other real estate related questions as always please message me or call me directly.

If you prefer not to receive these updates you can unsubscribe at the bottom of this email.
4 Quick and easy ways to cozy up your home this winter!
Winter is just around the corner! It's time to create an inviting and cozy space for you and your guests.
Being told that your home is "cozy" is probably the best compliment a homeowner could ever receive. It means that your guests feel comfortable in your home.
Creating a space that is not only inviting but also gives a feeling of warmth, is the most difficult task for any interior decorator to achieve let alone the most important. With these easy and quick tips, you can transform your home into the coziest living space imaginable!
Stay warm, literally.
The most important part of having a "cozy" home is to keep yourself warm! We know that it can get really cold outside, so having tons of blankets, especially bulky blankets accessible to you can make a world of a difference. In fact, many interior decorators use this tip to create inviting and relaxed environments.
Lighting is everything!
The key to creating a warm and cozy space is to have the just right amount of light You don't want a space to be too bright yet not too dark.
So finding this perfect in-between can be difficult. However, playing around with different types of lighting can make your space feel cozier.
Start with candles.
Speaking of the perfect amount of lighting. Why not bring in some candles?
By using candles you not only play around with the use of lighting and create a much cozier space but you can also have control over how you want your home to smell!
Did someone say pillow talk?
Lastly, pillows are also a great way to make any space feel comfortable and inviting. Interior decorators use this tip also to fill in some awkward spaces like adding throw pillows to hallway benches, empty reading nooks, and more!
With these easy tips, you are sure to have the most comfortable and cozy space in the world! In fact, you may not want to step outside after this.
Latest Featured Listings
Just Listed
370 Silverthorn Avenue
Keelesdale-Eglinton West – Toronto, ON / W5823091
$1,075,000
| | |
| --- | --- |
| 2 bedrooms | 3 bathrooms |
5 Carnival Court
Westminster-Branson – Toronto, ON / C5801506
$1,199,900
| | |
| --- | --- |
| 3 bedrooms | 4 bathrooms |
$599,900
| | |
| --- | --- |
| 2 bedrooms | 2 bathrooms |
Sold
$619,000
| | |
| --- | --- |
| 3 bedrooms | 2 bathrooms |
View more listings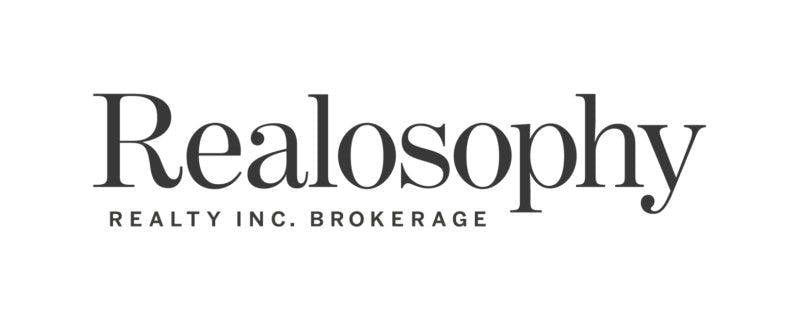 Copyright © 2022 Gus Papaioannou • Sales Representative
GUS PAPAIOANNOU 1152 Queen Street East Toronto, ON M4M 1L2 Canada
Unsubscribe
This is not intended to solicit properties currently listed for sale or individuals currently under contract with a brokerage. All information was current on Nov 15, 2022.

Powered by AvenueHQ
© 2022 AvenueHQ Technology Inc.