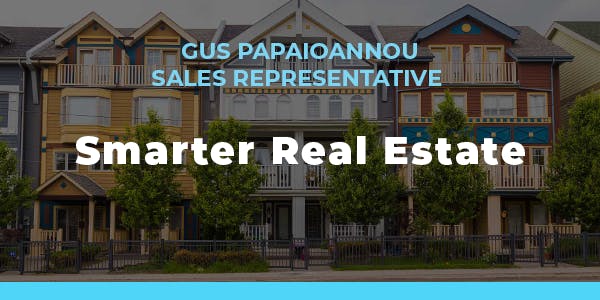 September newsletter
Hello Friend

Welcome to my newsletter. Here you will find the latest real estate news and stats for your area. If you would like more information about market conditions in your community, or have any other real estate related questions, please contact me. I would be happy to meet with you to see how I can help you out.
Hard to believe we are already in September. With summer slowly coming to an end let's look at the August numbers.

GTA numbers show the average price of all home types was just north of 1.1M. That's up 12% from a year ago.

We see sales are down in the freehold section by nearly 30%. This is because it's compared to August 2020 where we had unusual higher sales volume. August is traditionally a slower month in Real Estate with many taking time off, sellers prefer to wait to list in September & we usually have lower sales.

August 2020 was not like this because of the lockdown & many did not travel so they focused on their home. We had record sales of 7199 in the GTA August 2020, a year later we are starting to get back to our routines & sales closer to normal, 5050 for freeholds, still, this is more than we had in 2019 & 2018. Listings were also down 46%.

With all this demand Months Of Inventory is down to less than 1 month before we sell out of Freeholds. That shows we are in a hot sellers market.

Condo sales on the other hand where almost flat from last year, but looking at the condo slide you can see inventory is much lower this year down 42%.

Buyer demand is still high & especially in Toronto core we are seeing Condos be very competitive with multiple offers a norm. I suspect the average price to continue to grow in this segment going towards the end of the year as buyers trying to get into mrkt are struggling to afford Freehold houses because of how expensive they have become & turning to condos.

Condo inventory is only at 1.3 months before selling out of all condos. Again anything under 4 months of Inventory is a sellers market & super competitive.

Overall market was steady through August & although we saw a lull in July it started to pick up considerably towards the last 2 weeks of August with new buyers starting early & with the limited inventory it's starting to heat up in many parts of the GTA.

With elections around the corner some are wondering how this will affect housing with all the policy promises on housing. Looking at what all parties are proposing I do not see anything of substance to decrease demand or increase inventory, rates are low & look to stay there for now, thus we will see more of the same for the foreseeable future.

We expect fall to be busy & we should finish the year in the same fashion.

As always any questions or comments feel free to DM me.
How to research a neighbourhood
You know what they say about buying or renting a home: location, location, location. You've spent a lot of time going over details: how many bedrooms, the square footage, and the overall layout. But have you thought about what's happening on the other side of the fence? Thinking about the neighbourhood is a big factor that can sometimes be forgotten.
Spend time in the area
You can't really get to know a neighbourhood until you live there, right? Spending time in the neighbourhood gives you a glimpse of what your life may look like in the future. Visit on weekends, go to nearby restaurants, and walk around to get a feel for the area. Think about it in different seasons too – close to beaches or parks is a big draw in summer… but what about the other months?
Give your commute a test run
If you'll be going back to the office soon, it's worth seeing what your commute would be like. Google Maps can give you an estimate, but it's a good idea to try driving it during the time you'd actually be going to work.
Think about what's important to you
Just as you create a list of wants and needs for a new home, take the time to think about what you're looking for in a neighbourhood. For example, if being close to restaurants or parks are important to you, then look for a community that has these amenities.
Talk to neighbours
Who's a better expert than the people who already live there? The neighbours can offer up some valuable information about a property and what it's really like to live in that area. Take the time to walk through the street, approach some of the residents, and ask if they'd mind answering a few questions.
Tips & Resources
21 Engaging After-School Activities For Kids & Teens at Home
School still might look a bit different this year, but one thing remains the same—the after-school routine is in constant need of a tune-up to ensure kids not only stay busy until dinner, but that they stay busy with activities that are both engaging and rewarding. 
The Ultimate Fall Bucket List
Put on your coziest sweater, grab a blanket scarf, and get ready to buy every pumpkin in the patch, because fall is just around the corner. Here's a list of things to add to your Fall bucket list to get you in the seasonal spirit.
Latest Featured Listings
Just Listed
$664,999
| | | |
| --- | --- | --- |
| 2 bedrooms | 2 bathrooms | 800-899 sqft |
View more listings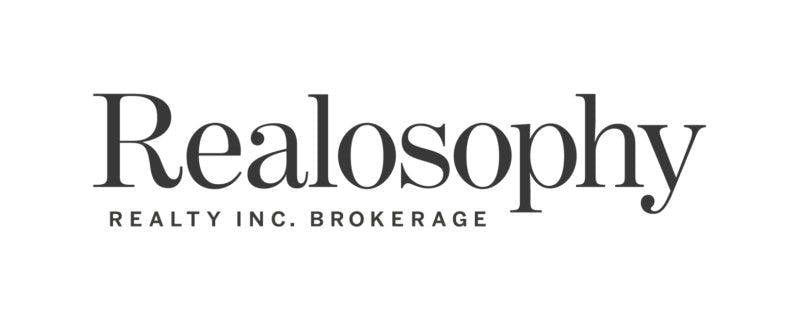 Copyright © 2021 Gus Papaioannou • Sales Representative
GUS PAPAIOANNOU 1152 Queen Street East Toronto, ON M4M 1L2 Canada
Unsubscribe
This is not intended to solicit properties currently listed for sale or individuals currently under contract with a brokerage. All information was current on Sep 15, 2021.

Powered by AvenueHQ
© 2021 AvenueHQ Technology Inc.