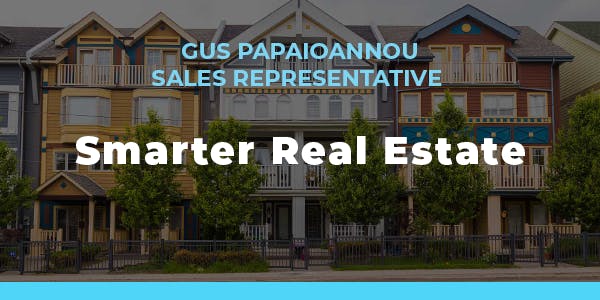 January 2020 Newsletter
Hello Friend

Welcome to my monthly newsletter. Below you will find the latest in real estate news and stats for the Toronto area as well as a short update about the current mood and happenings of the market. If you have any questions about market conditions in your community, want to know what your neighbour sold for, or have any other real estate related questions as always please message me or call me directly.

If you prefer not to receive these updates you can unsubscribe at the bottom of this email.
4 Things To Do Before Selling Your Home
If you're putting your home on the market, there's a good chance you'd like to sell it quickly—and preferably over asking price. Before you get too far into the process of selling your home, take a look at some of the most important things to do first!
Repair the broken stuff
If you want to sell your house quickly and at the best price possible, you're going to have to make it shine. All those small repairs that you kept brushing off? Now's the time to give them some TLC! This includes: repainting your baseboards, tightening the cabinet hinges, and re-caulking tiles in the kitchen or bathroom.
Enhance your curb appeal
When potential buyers drive up to your home, you want them to think, "Wow! I could live here!" Doing some minor upgrades to the exterior of your home can greatly improve your home's first impression – this can be as simple as making sure the outside is well-kept, tidy and inviting. While you're at it, don't forget to clean your gutters!
Organize your documents
A lot goes into maintaining your home, from HVAC systems, utility bills, plumbing systems, electrical systems, and numerous appliances. Take a proactive approach by gathering all your service records so you'll know ahead of time if something needs to be serviced before listing your home. Additionally, whoever buys your home is going to want to know about maintenance schedules, what companies you used to do the maintenance, and anything else that pertains to the home.
Take Pictures
Whether you lived in it for a good chunk of time or if it was only a few years, the home you're about to sell holds a lot of memories. You'll think back on this home, with its clutter, tiny windows and squeaky doors, and wish you'd kept a few pictures to remind you of this period of your life!
Tips & Resources
How to Pull Off a Perfect Picnic Indoors
An indoor picnic is a lot of fun, and sometimes a necessity due to inclement weather or other factors—including the current coronavirus pandemic—so here are our favorite indoor picnic food ideas, tips, and tricks.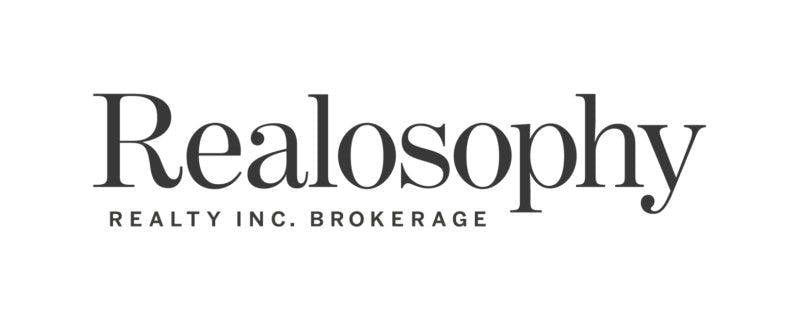 Copyright © 2022 Gus Papaioannou • Sales Representative
GUS PAPAIOANNOU 1152 Queen Street East Toronto, ON M4M 1L2 Canada
Unsubscribe
This is not intended to solicit properties currently listed for sale or individuals currently under contract with a brokerage. All information was current on Jan 17, 2022.

Powered by AvenueHQ
© 2022 AvenueHQ Technology Inc.