NEW!
ORDER FROM THE NORTH ADAMS BOARD OF HEALTH REGARDING GROCERY STORE OCCUPANCY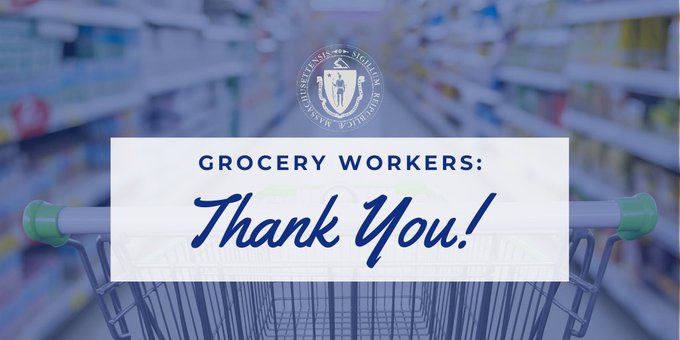 On March 25, 2020, the Commissioner of Public Health for the Commonwealth of Massachusetts issued an order relevant to Grocery Stores to provide continuation of essential services while additionally reducing exposure of shoppers and employees to COVID-19 (hereinafter, the Order). On April 7, 2020, the Department of Public Health issued further guidance pursuant to that Order to clarify and enable essential services to be provided. During the statewide Emergency Declaration, this guidance has the force of law. The state guidance, which has been adopted by the North Adams Board of Health, reads in part,
1. Store Specific Maximum Permissible Occupancy Levels
(a) Each Grocery Store and Convenience Store shall limit occupancy to 40 percent of its maximum permitted occupancy level as documented in its occupancy permit on record with the municipal building department in order to provide for in-store social distancing while preserving sufficient access for the public to supplies of food and necessities.
i. Stores with a maximum occupancy of 25 persons or less are exempt from this requirement. Social distancing must be maintained for employees and the public while in the store.
(b) The occupant count shall include customers and employees.