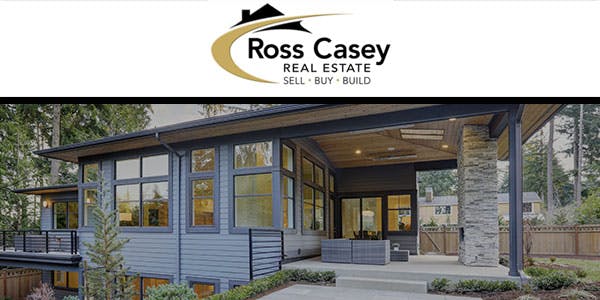 August's Newsletter
Hello Friend

Welcome to my newsletter. Here you will find the latest real estate news and stats for your area. If you would like more information about market conditions in your community, or have any other real estate related questions, please contact me. I would be happy to meet with you to see how I can help you out.
Victoria Real Estate Board
A steady Greater Victoria area real estate market continues into summer
A total of 706 properties sold in the Victoria Real Estate Board region this July, 8.4 per cent more than the 651 properties sold in July 2018 but a 4.6 per cent decrease from June 2019. Sales of condominiums were up 14.4 per cent from July 2018 with 215 units sold. Sales of single family homes increased 2.1 per cent from July 2018 with 347 sold.
"It's not surprising to see the numbers trending slightly upwards compared to last year as the market slowly adjusts to government changes like the B20 mortgage stress test and the continuing low mortgage interest rates," says Victoria Real Estate Board President Cheryl Woolley. "Activity feels more normal now – more like before the real estate market in Greater Victoria saw the huge uptick in 2016 and 2017. It is a good time to buy and sell as consumers have more time to work with their REALTORS® and make decisions. We've seen a little more inventory added to the market compared to last year, which means more choice for buyers."
Crank up Your Curb Appeal This Summer
Summer is the perfect time to spruce up the exterior of your home and help it look its best year-round. Besides making your home look more welcoming, boosting your home's curb appeal is also a fantastic way to attract potential homebuyers. If you are thinking about revamping your home's curb appeal, these inexpensive projects are the perfect place to start!
Get Rid of the Grime with a Power Wash
Years of accumulated dirt and dust can really put a damper on your home's appearance. A power wash is a simple way of freshening up a home's exterior that can make it look brighter and more attractive. Concrete driveways and walkways can also really benefit from a good power wash!
Touch up Your Home's Paint Job
Through regular wear and tear, it is natural to have the paint on your home bubble and crack in a few spots. Thankfully, fixing these spots isn't too much of an issue! If a part of your home's paint is peeling, take a few chips to your local paint store to find a color that matches. Be sure to do a couple of test patches to see how a color looks once it has dried. Once you have your matching color, you will want to scrape the paint off of any rough-looking patches and apply a primer before you start painting.
Bring Some Color to Your Garden
Bright, colorful flowers are a great way to raise your home's curb appeal! Perennial flowers such as certain types of sunflowers and lilies are low-maintenance additions that are sure to bring a welcoming splash of color to your front yard.
Victoria Market Watch - Detached
Stats are calculated comparing July 2019 to July 2018 .
To see more information on local stats in Victoria, please click here.
Latest Featured Listings
One of the best homes & values you will find Bear Mountain / 412632
$779,900
| | | |
| --- | --- | --- |
| 4 Bedrooms | 4 Bathrooms | 2,726 Sq Ft |
View Listing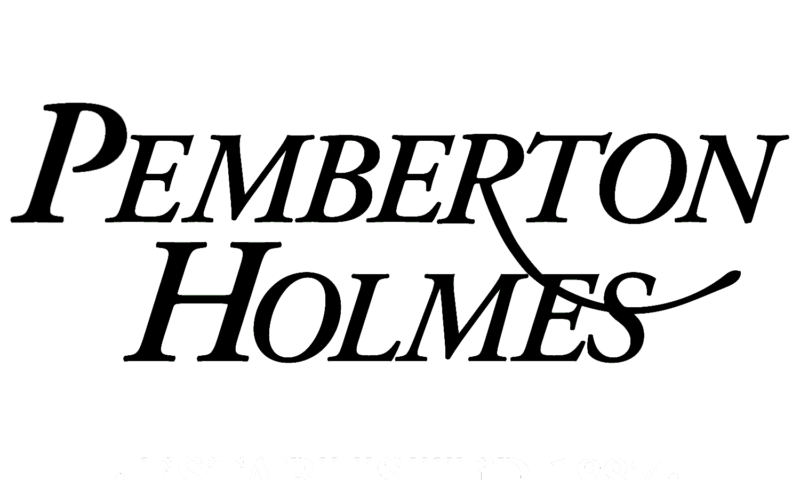 Copyright © 2019 Ross Casey
Ross Casey Realty Pemberton Holmes Real Estate 805 Cloverdale Ave #150 Victoria, BC V8X 2S9 Canada
Unsubscribe
This is not intended to solicit properties currently listed for sale or individuals currently under contract with a brokerage.



Powered by avenuehq.com.
Copyright © 2019 AvenueHQ.