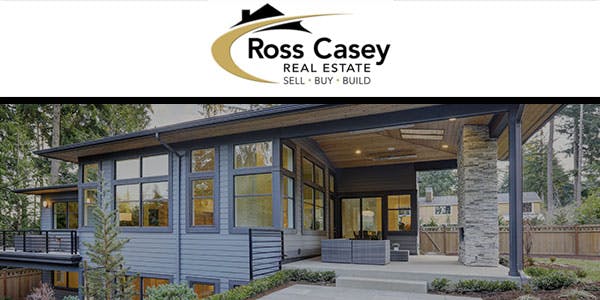 November's Newsletter
Hello Friend

Welcome to my newsletter. Here you will find the latest real estate news and stats for your area. If you would like more information about market conditions in your community, or have any other real estate related questions, please contact me. I would be happy to meet with you to see how I can help you out.
Draft-Proofing Your Home From Winter Winds
Did you know that draft-proofing your home can not only help you have a cozier winter but also lower your energy bill? Drafts can occur when there are unsealed openings to the outside that let your warm air out and nature's cold air in. As we enter increasingly colder months, those irritating drafts and inflated heating bills can make for an uncomfortable winter.
For the most part, draft-proofing your home is a surprisingly easy fix that can make a world of difference. Windows and doors are the most common places to find drafts, but you can also find them in attics too. Weatherstrips are an inexpensive fix that can help you seal the edges of doors and windows from the cold. If you have a particularly drafty door, a new door sweep is another great option that is worth looking into. Whichever route you take, your heating bill is sure to thank you!
Latest Featured Listings
416040 Gorge Vale / 416040
$849,999
| | | |
| --- | --- | --- |
| 4 Bedrooms | 4 Bathrooms | 3,463 Sq Ft |
View more listings
Victoria Real Estate Board
Victoria Real Estate market impacted by low inventory, consistent demand
A total of 619 properties sold in the Victoria Real Estate Board region this October, 3.5 per cent more than the 598 properties sold in October 2018 and a 0.5 per cent increase from September 2019. Sales of condominiums were down 1.1 per cent from October 2018 with 178 units sold. Sales of single family homes increased 10 per cent from October 2018 with 318 sold.
"This month's overall numbers are very similar to the numbers we saw last year," says Victoria Real Estate Board President Cheryl Woolley. "It's interesting that last month we saw a large uptick in condo sales, but this month is fairly flat when compared to last year. This shows that we are not yet seeing a trend in property types."
Victoria
There are 560 homes for sale right now, with an average list price of $1,431,759.
$779,800
| | | |
| --- | --- | --- |
| 4 Bedrooms | 3 Bathrooms | 2842 Sq Ft |
$1,550,000
| | | |
| --- | --- | --- |
| 5 Bedrooms | 4 Bathrooms | 2833 Sq Ft |
$949,000
| | | |
| --- | --- | --- |
| 3 Bedrooms | 2 Bathrooms | 1699 Sq Ft |
View more listings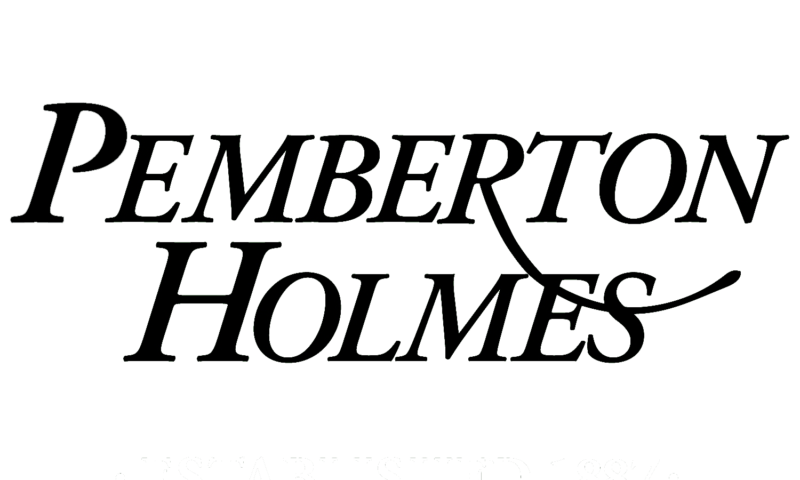 Copyright © 2019 Ross Casey
Ross Casey Realty Pemberton Holmes Real Estate 805 Cloverdale Ave #150 Victoria, BC V8X 2S9 Canada
Unsubscribe
This is not intended to solicit properties currently listed for sale or individuals currently under contract with a brokerage. All information was current on Nov 15, 2019.



Powered by avenuehq.com.
Copyright © 2019 AvenueHQ.