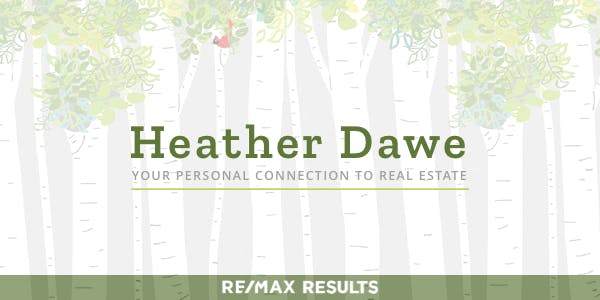 March Newsletter
Hello Friend

Welcome to my March newsletter. Here you will find the latest real estate news and stats for your area. If you would like more information about market conditions in your community, or have any other real estate related questions, please contact me. I would be happy to meet with you to see how I can be your guide.
3 Tips for Quicker Spring Cleaning
With the first day of Spring just over the horizon, it's time for—you guessed it—spring cleaning! Whether you love or hate this annual chore, here are the top tips for getting it done in record time.
Make a Plan
A surefire way to speed things up is to start with a proper plan. Create a checklist so that you a) know when each thing is done, b) can plan the work around your schedule, and c) get the satisfaction of checking things off.
Declutter First
Some people like to declutter as they go, but it's best to get this done first. If there's less in your home, there's less to clean.
Set Yourself Up for Success
Use spring cleaning as a time to set cleaning habits for the year ahead. Use your spring cleaning plan or checklist to define quick tasks you can complete regularly throughout the year and lessen the workload for next year's spring clean.
Latest Featured Listings
PENDING
$379,900
| | | |
| --- | --- | --- |
| 3 Bedrooms | 2 Bathrooms | 1,485 Sq Ft |
PENDING
$219,900
| | | |
| --- | --- | --- |
| 2 Bedrooms | 2 Bathrooms | 1,318 Sq Ft |
$399,900
| | | |
| --- | --- | --- |
| 3 Bedrooms | 2 Bathrooms | 1,839 Sq Ft |
$714,900
| | | |
| --- | --- | --- |
| 4 Bedrooms | 5 Bathrooms | 4,157 Sq Ft |
View more listings
Northstar Multiple Listing Service
Monthly Indicators
For 2020, The National Association of REALTORS® Chief Economist Lawrence Yun sees good news for home prices. "National median home price growth is in no danger of falling due to inventory shortages and will rise by 4%," the long-term NAR economist predicts. He is also expecting the new-home construction market sales to increase 10%. Yun and others would like to see home builders bring more affordable units to market to help ease shortages and slow price gains in that segment.
New Listings in the Twin Cities region decreased 1.8 percent to 4,330. Pending Sales were up 1.2 percent to 3,302. Inventory levels fell 14.9 percent to 7,595 units.