News from Luminate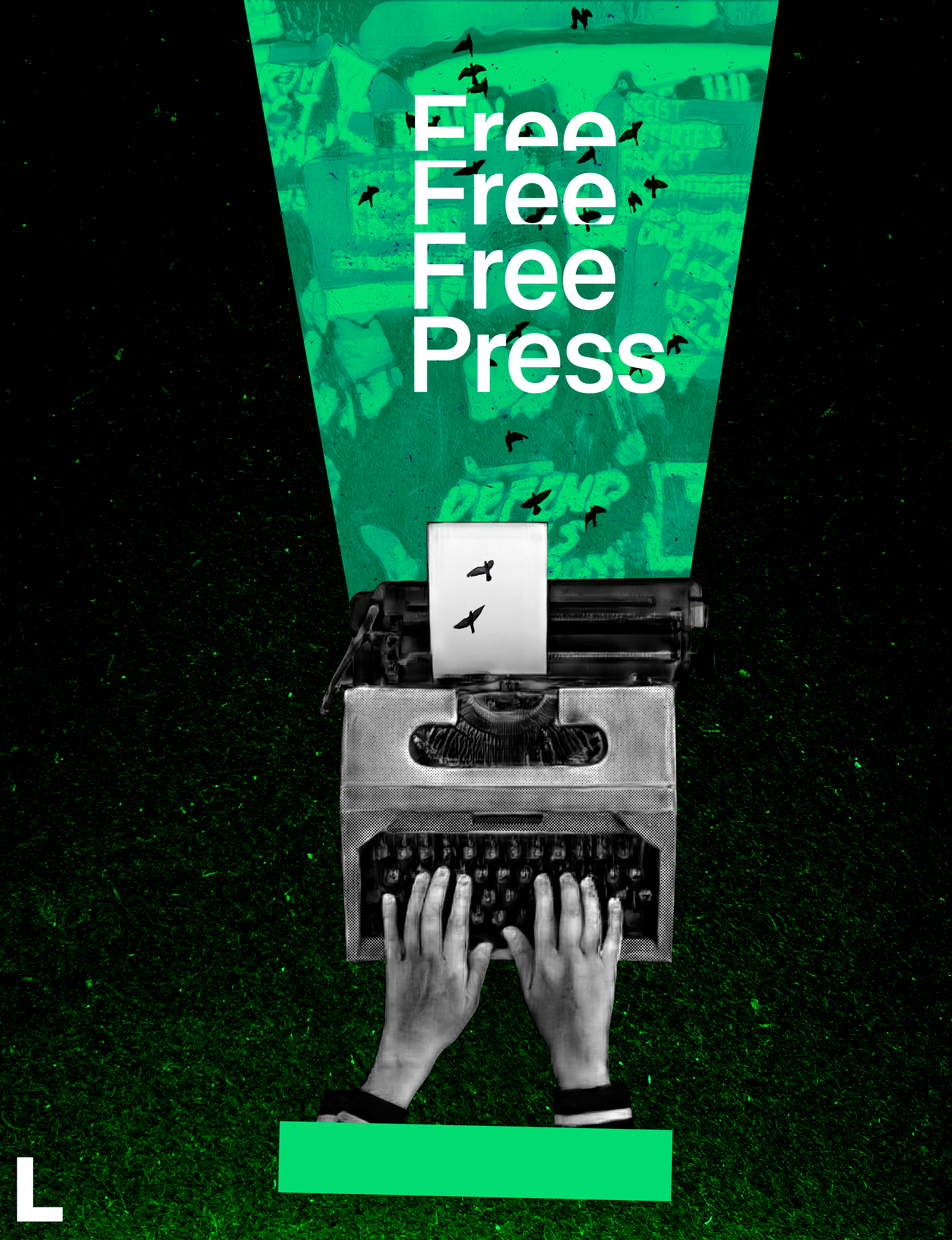 A few weeks ago Brazilians voted in the second round of the Presidential election. We've been paying close attention to this election cycle, particularly in two areas: the increased participation of candidates who are LGBTQIA+, Afrodescendants, women, or youth; and the worrying rise in disinformation and hostility towards these candidates. You can read part one of our two-part analysis in this newsletter.

Earlier this month, we also commemorated the International Day to End Impunity for Crimes Against Journalists. Brave journalists around the world risk their lives to hold power to account, including Nobel Laureate Maria Ressa who currently faces charges of criminal cyber libel and imprisonment. We join the Hold the Line Coalition in calling on Philippine President Ferdinand Marcos Jr. to demonstrate his stated commitment to press freedom and end the State's attempts to jail Maria.

Read on for more from our team and partners.

- Luminate Team
From our perspective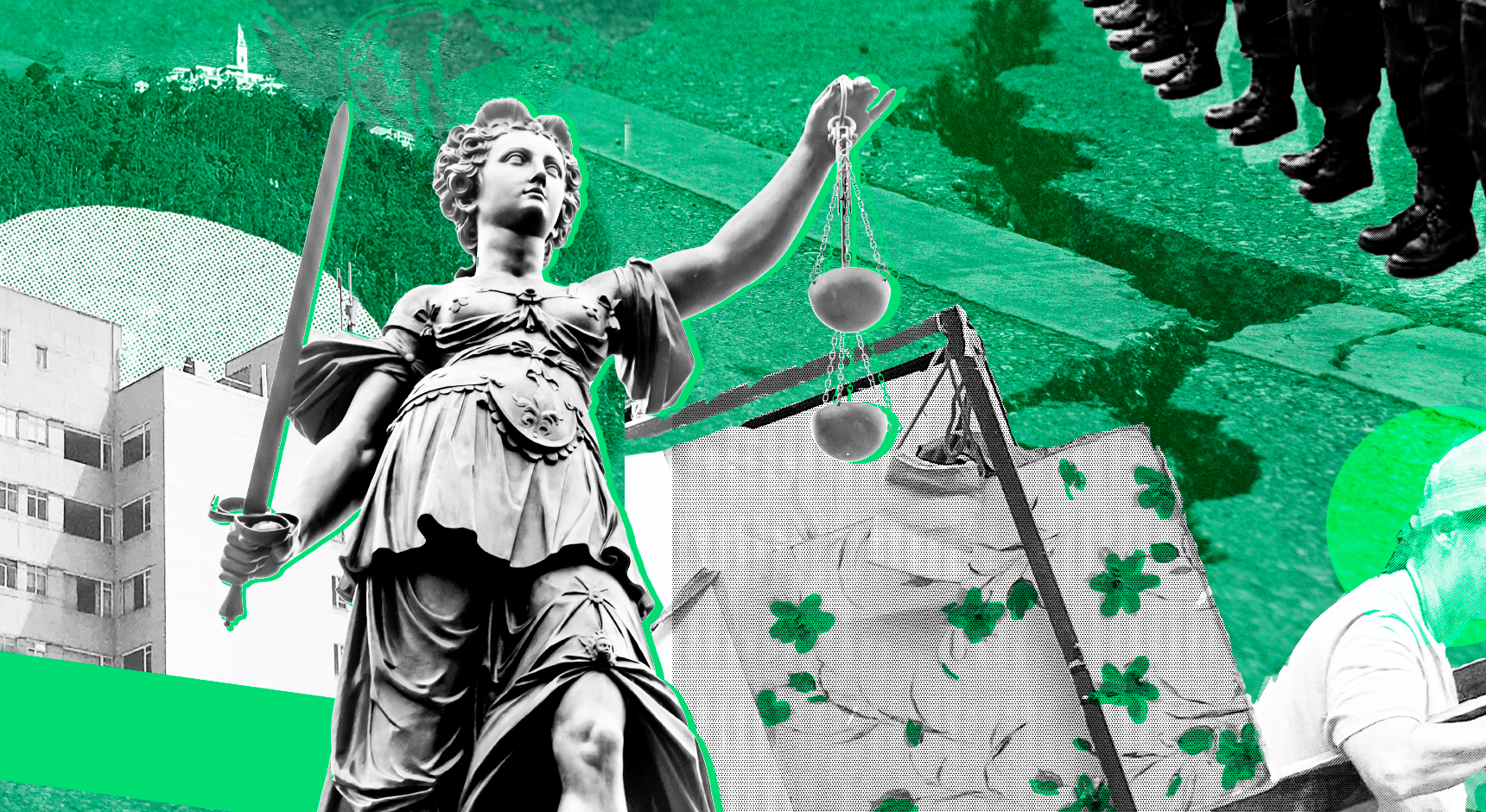 Temblores: Shaking the structures of oppression in Colombia
Since 2017, our partner Temblores (Tremors, in English), has sought to decrease social inequality and injustice for marginalised groups. Sylvana Castro and Juan Pablo Ruiz explain how last year they achieved their greatest victory yet against police brutality.
"The Territory", a powerful film that tells the story of the struggle of the Uru-Eu-Wau-Wau people to defend their land from illegal loggers,

was shortlisted for the DOC NYC

, a usual predictor of Academy Awards nominations. The film will premiere on Disney+ on 2 December. They also launched a

great new initiative

for anyone to get involved in the fight to save the Amazon rainforest.
Khadija Patel, Head of Programming at the International Fund for Public Interest Media (IFPIM), joined our CEO Stephen King at a panel at the Athens Democracy Forum to discuss the importance of strengthening independent media to help fight dis- and misinformation. Read highlights in the

New York Times

or watch the session on

YouTube

.
The Macondo Literary Festival — a forum for Kenyans as well as other Africans, particularly the youth, to interact with, and engage each other on their history — took place in Nairobi between 30 September and 2 October. Abdul Noormohamed spoke at the event. We were delighted to support it. You can view a

visual summary of the festival

, produced by the African literary magazine Brittle Paper.
R3D and Artículo 19 México
published an investigation
that revealed the Mexican army's use of the spy software Pegasus against journalists investigating abuses committed by the military. (In Spanish)
Aké Arts and Book Festival (24-26 November)
Look for Toyin Akinniyi who will moderate a session about the role of the arts in advancing inclusive civic participation at the 10th edition of one of Nigeria´s largest arts and book festivals.
Looking for a new job?
Communications Manager, Luminate Strategic Initiatives

| London or Brussels

We are looking for an experienced professional to lead external communications for our Luminate Strategic Initiatives team.

Our

partners are hiring

!

There are over 750 job openings at 139 organisations.

Did you know this newsletter can be easily translated?

Access the newsletter in a variety of languages by clicking

here

,

then choose "Translate" in the upper right corner and select your preferred language from the dropdown.
| | |
| --- | --- |
| If this newsletter was forwarded to you, sign up to receive it directly. | Have a question or interested in sharing an update in a future newsletter? Get in touch. |